Ellements Magazine
Spring Summer 2013 Issue
editorial: The Butterfly Act
photographer: Roberto Roto
stylist: Daniela Corcio
hair: Alessio Scolari
make up: Rossano Fasano
all lingerie, waspie and shirts: IKONOSTAS
jewels: A.N.G.E.L.O.
.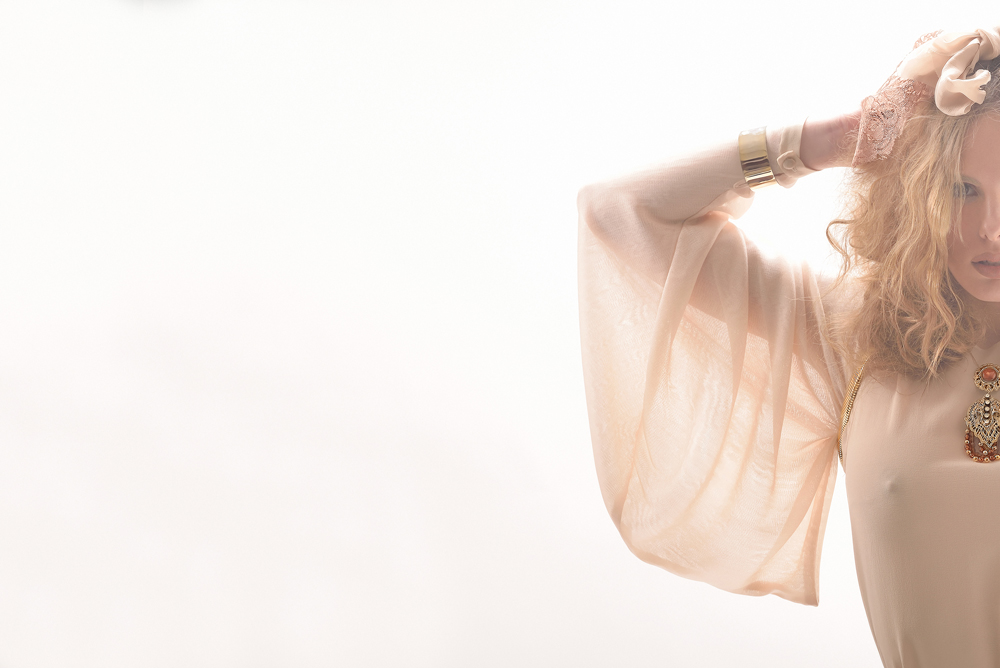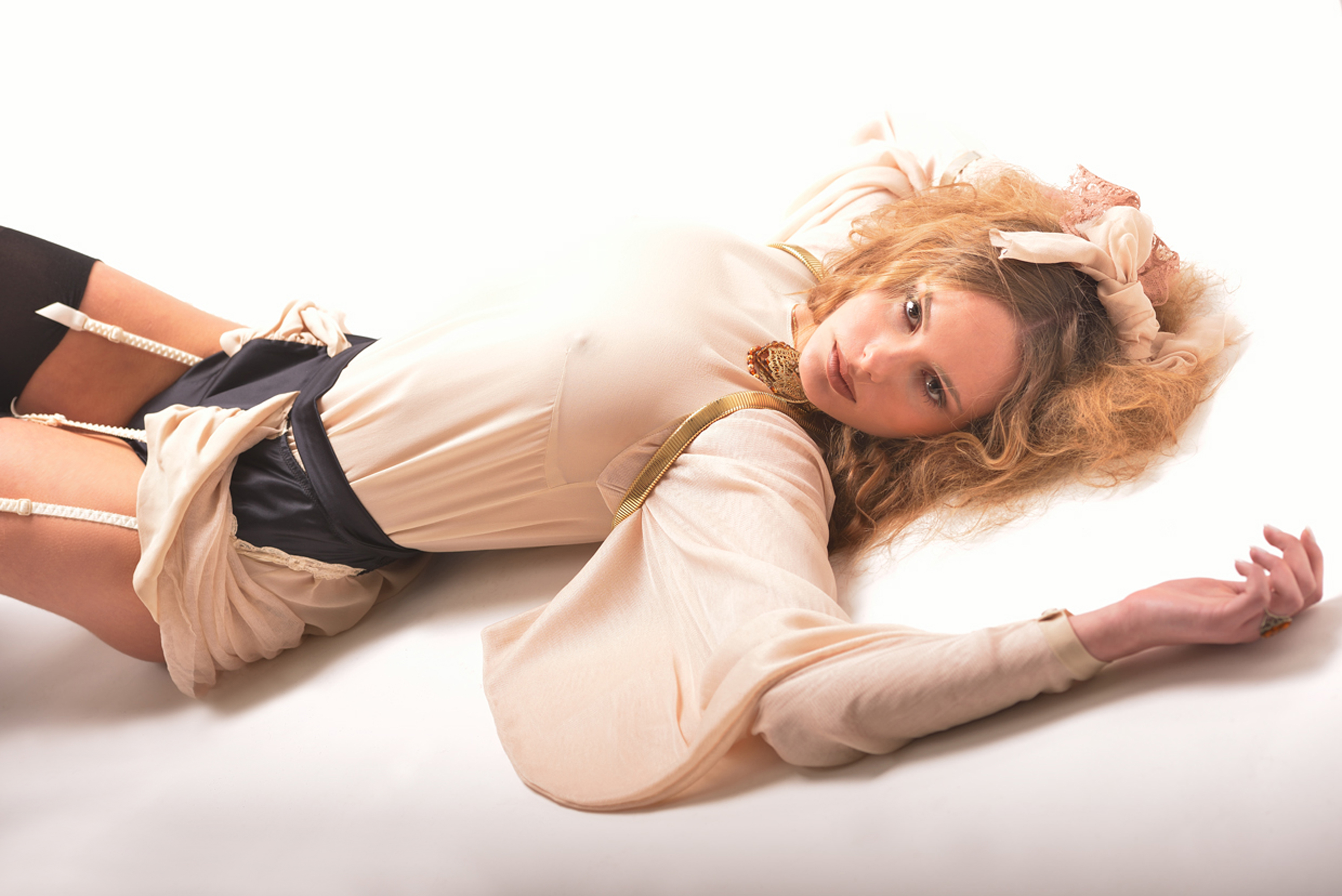 Powder Shirt in silk georgette and silk tulle Ikonostas – Knickers in black silk satin and powder silk georgette and tulle Ikonostas – Black Suspenders La Perla – Powder gerogette and lace Fascinator Ikonostas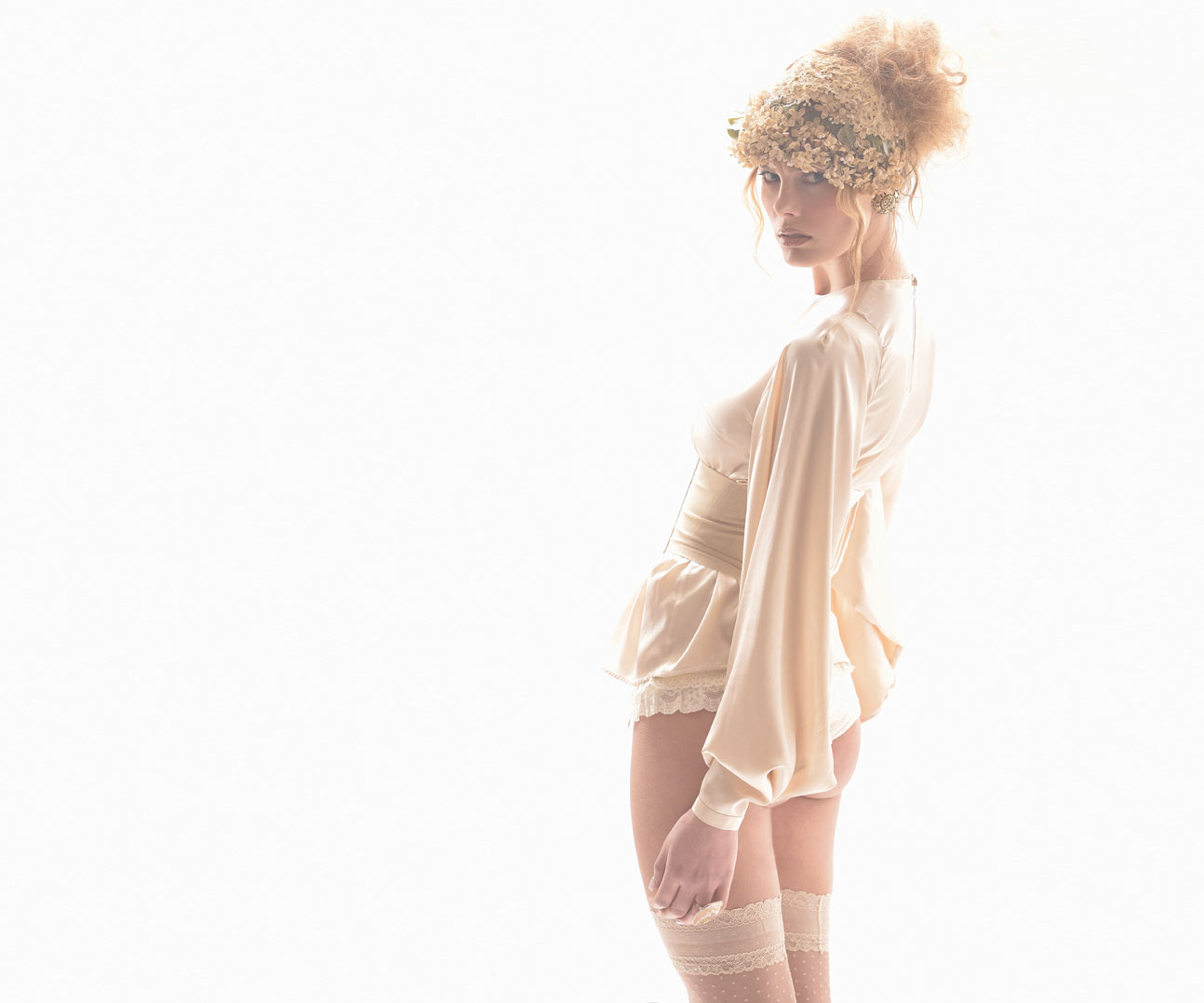 .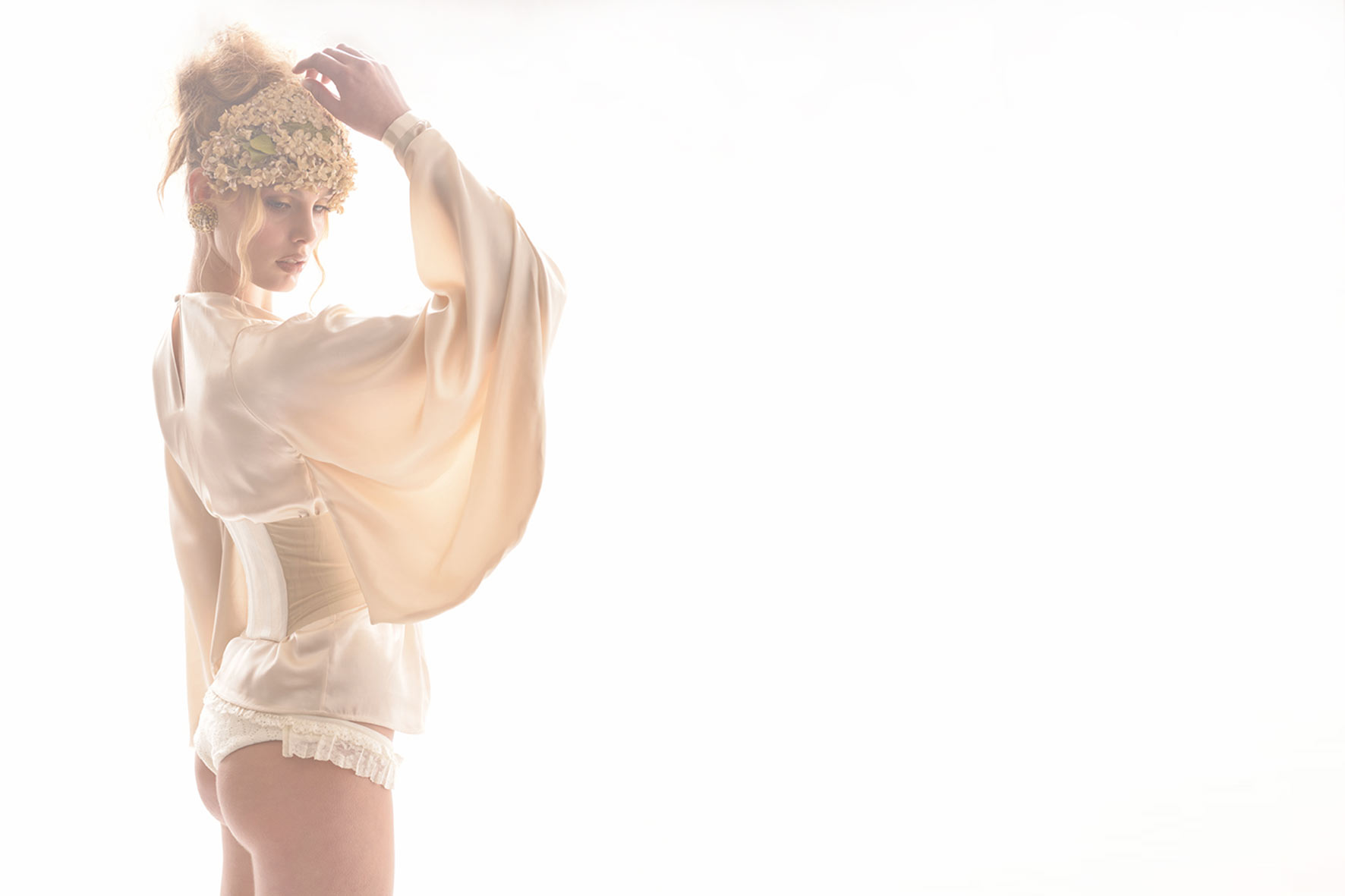 Powder Silk Satin Butterfly Shirt Ikonostas – Stripe Ivory Cotton and flesh mesh Waspy Ikonostas – White cotton knit knickers Ikonostas – Hair Accessory A.N.G.E.L.O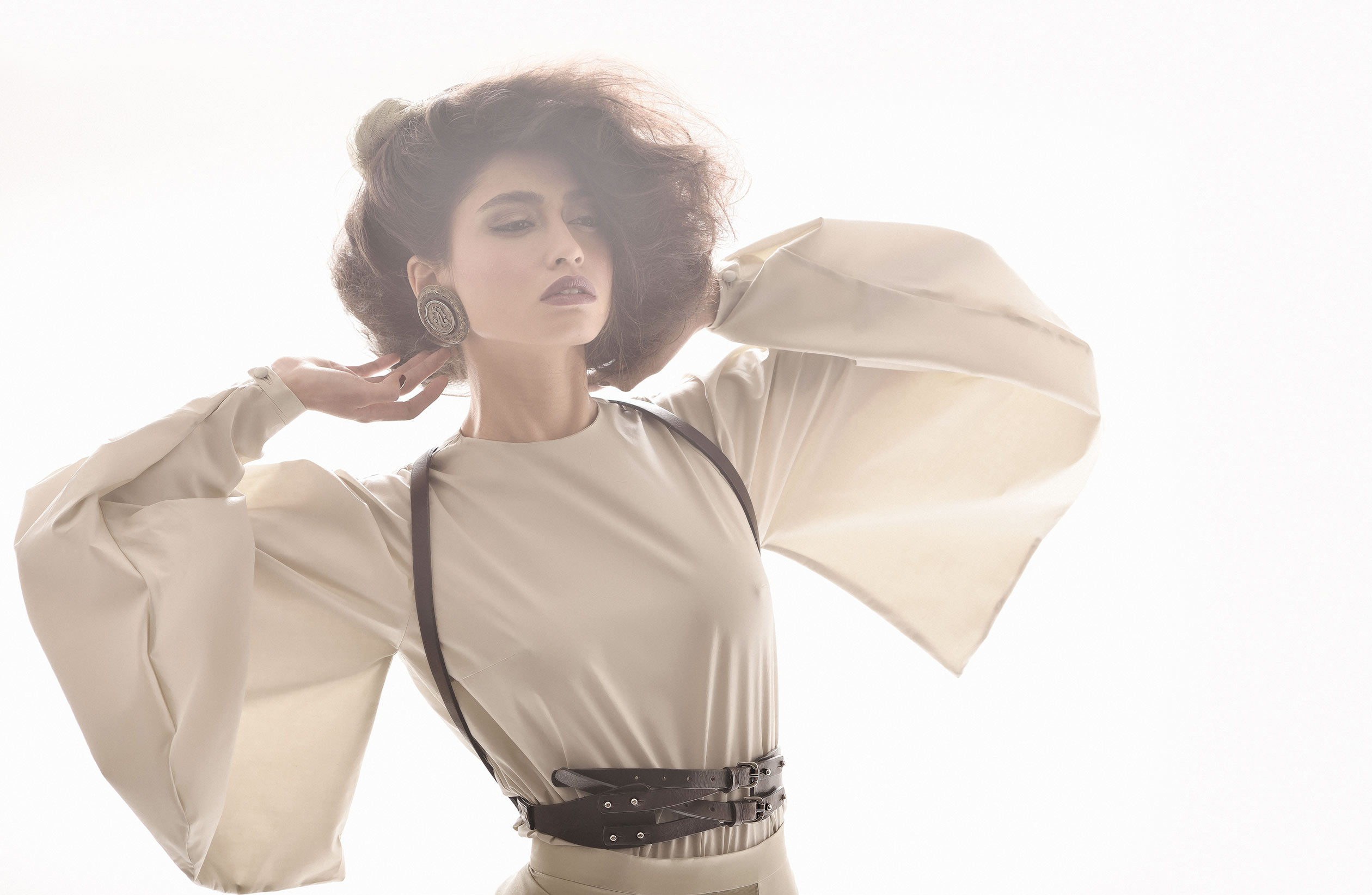 .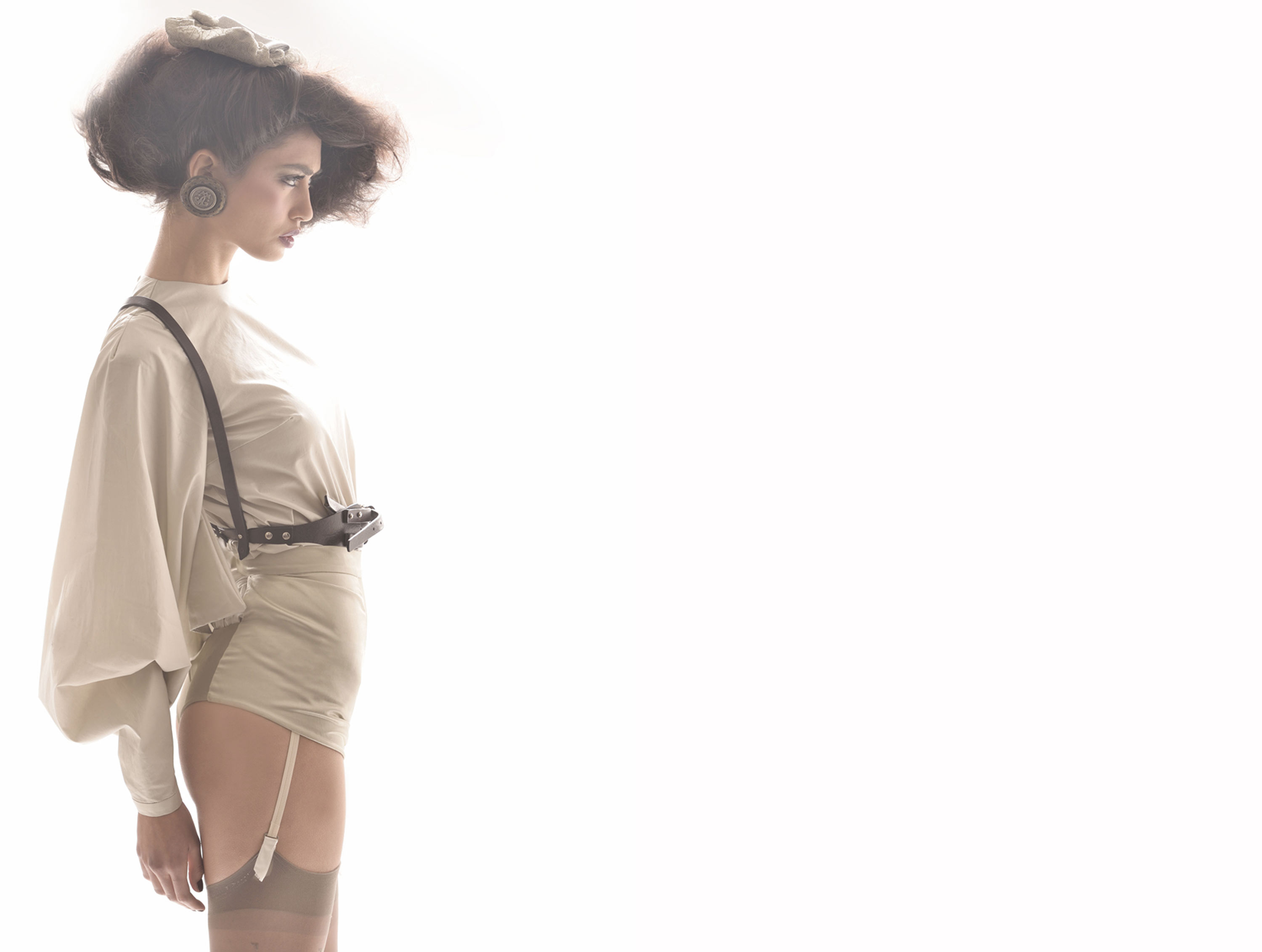 Light Grey Butterfly Shirt in cotton Ikonostas – Olive Knickers in satin and mesh Ikonostas – Suspenders in leather All Saints – Socks Christian Dior – Olive fascinator in satin jacqaurd and lace Ikonostas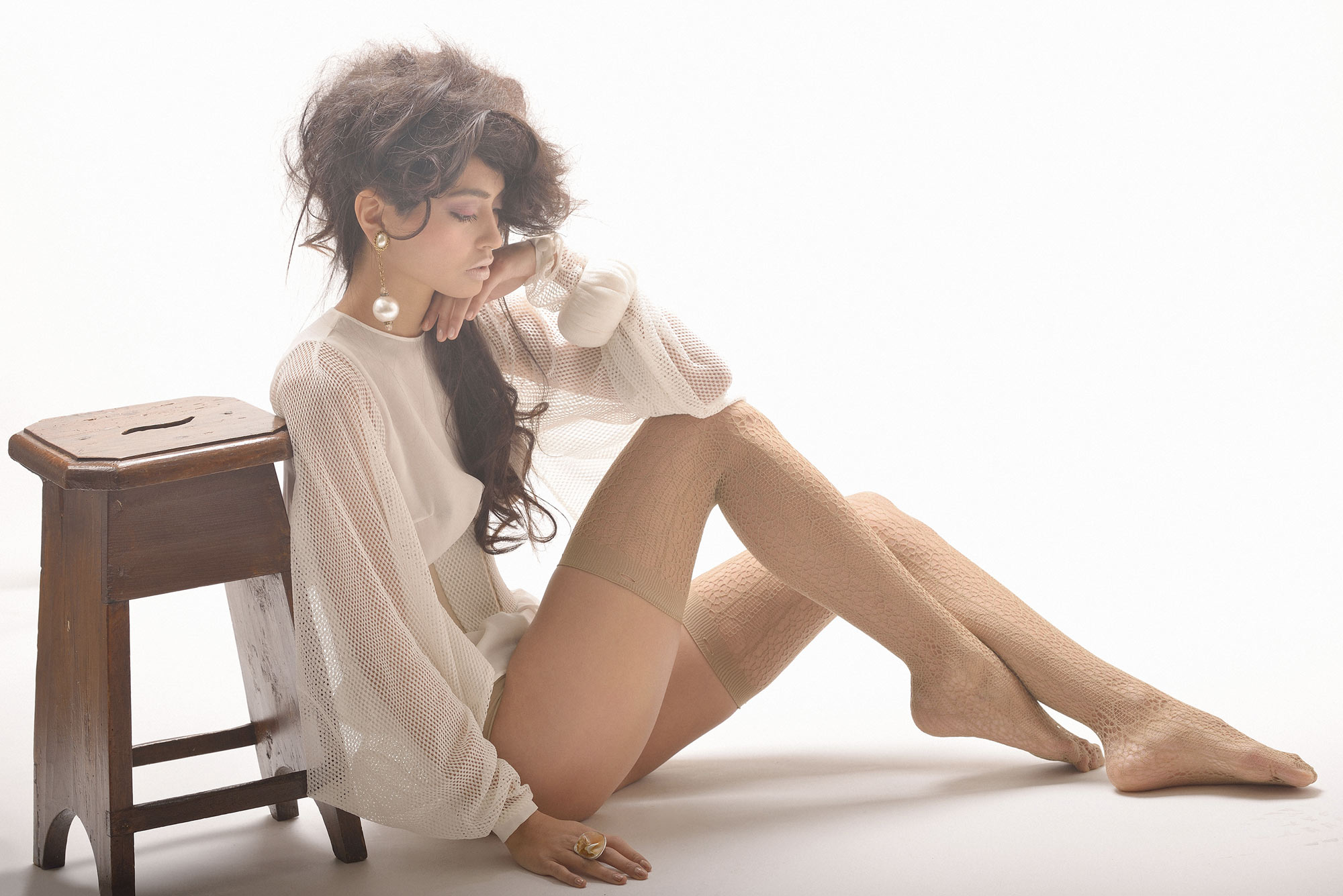 Butterfly Shirt in ivory net and silk gauze Ikonostas – Waspie in ivory net and flesh mesh Ikonostas – Knickers in ivory net and flesh mesh Ikonostas – socks Max Mara