'You are a key to let your sad go on the games you play'..  
This is part of the lyrics from Kingshouters  new single, and Ikonostas is the main supporter of this cause.
The official video is on PLAYBOY ITALIA http://playboy.it/video/musica/261/kingshouters/
Here some screen shot from the last Kingshouters' video 'Jane' where Nina Sever and Alexane Delale wear IKONOSTAS.

.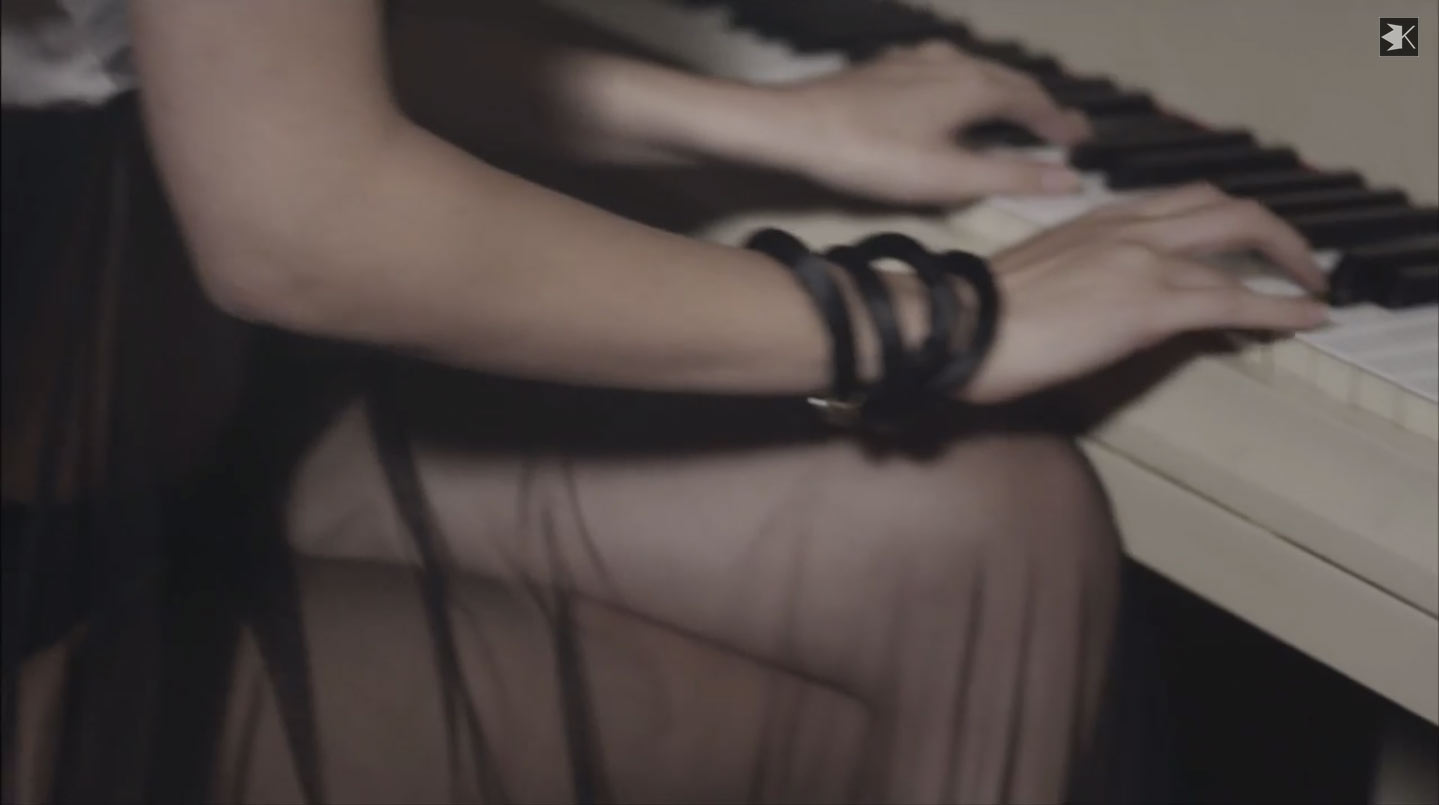 .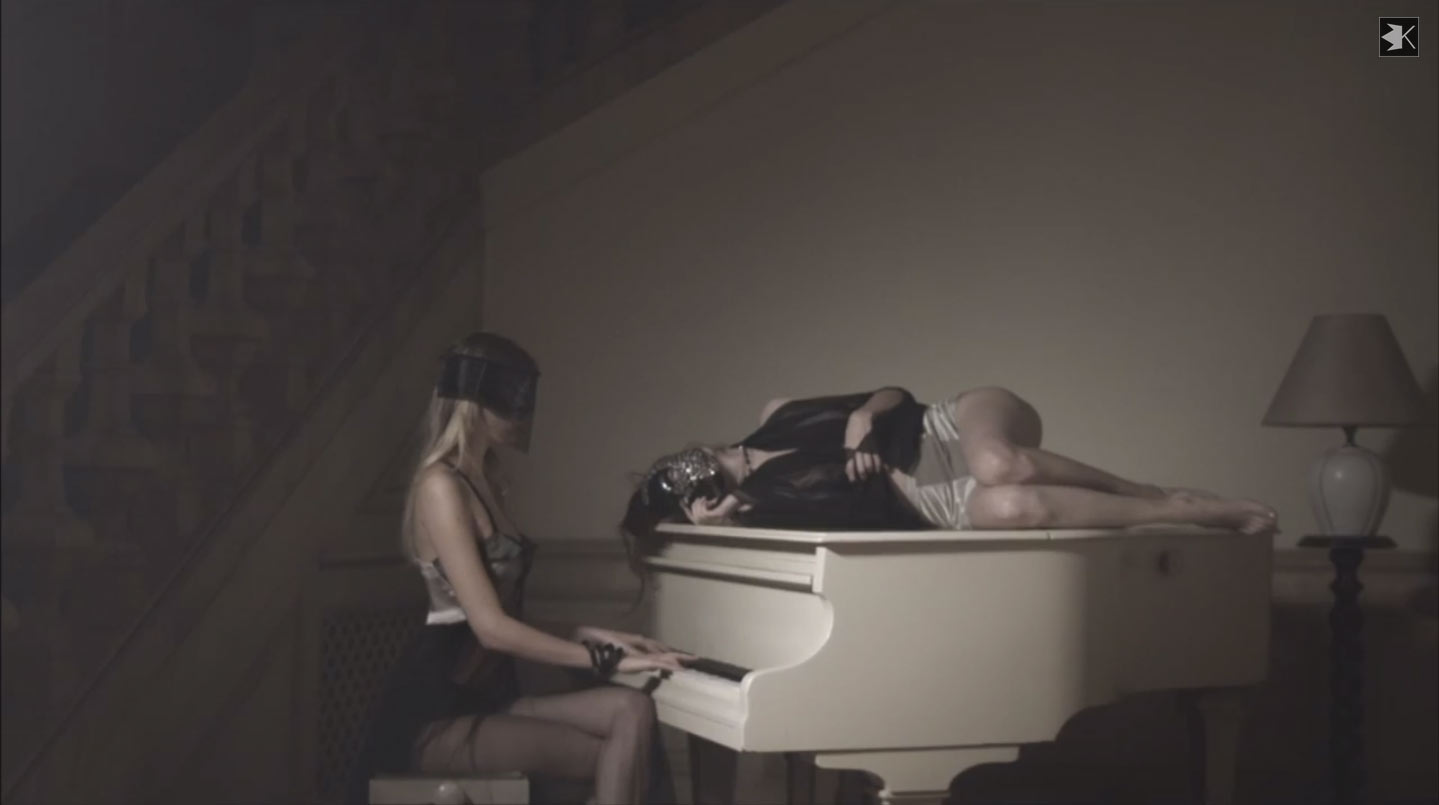 .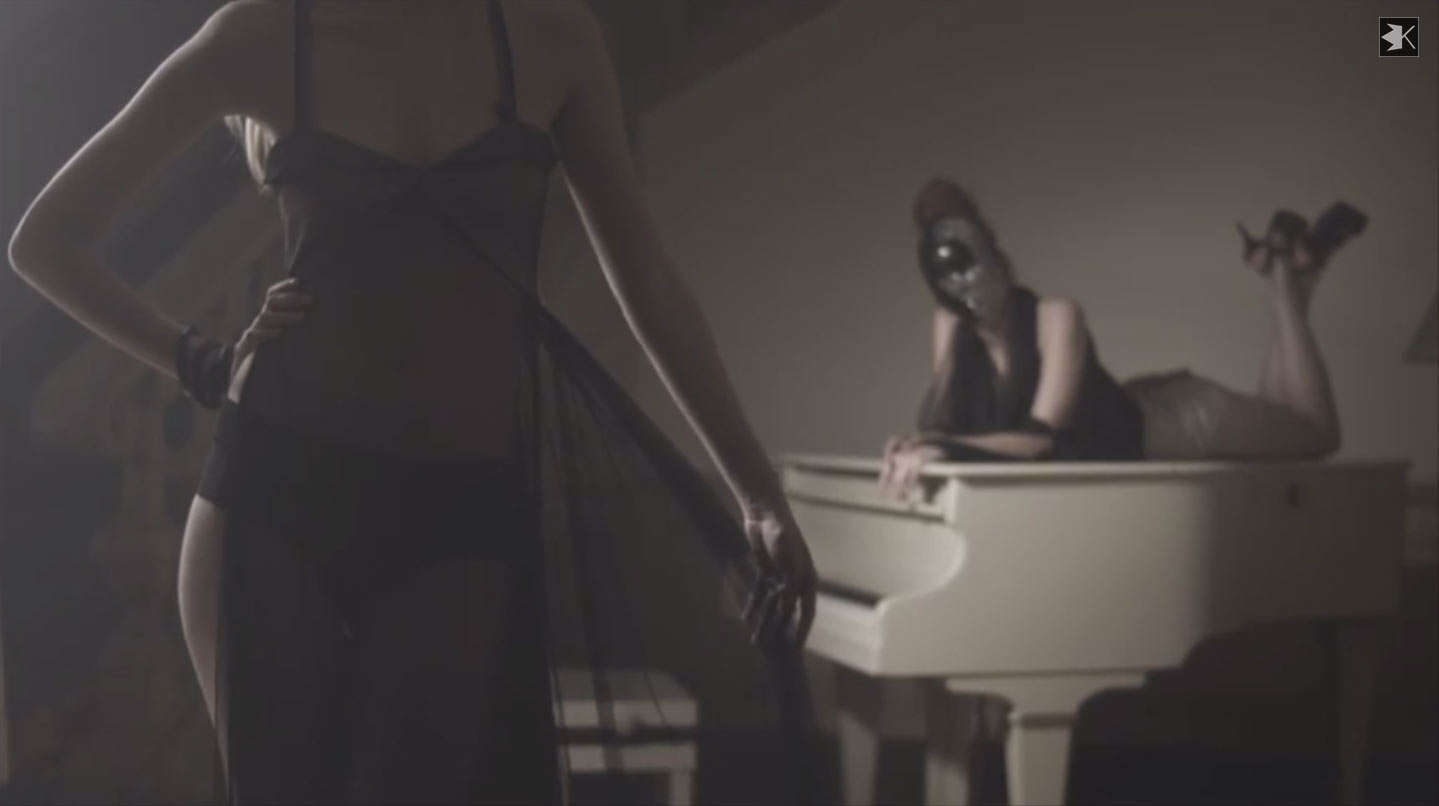 .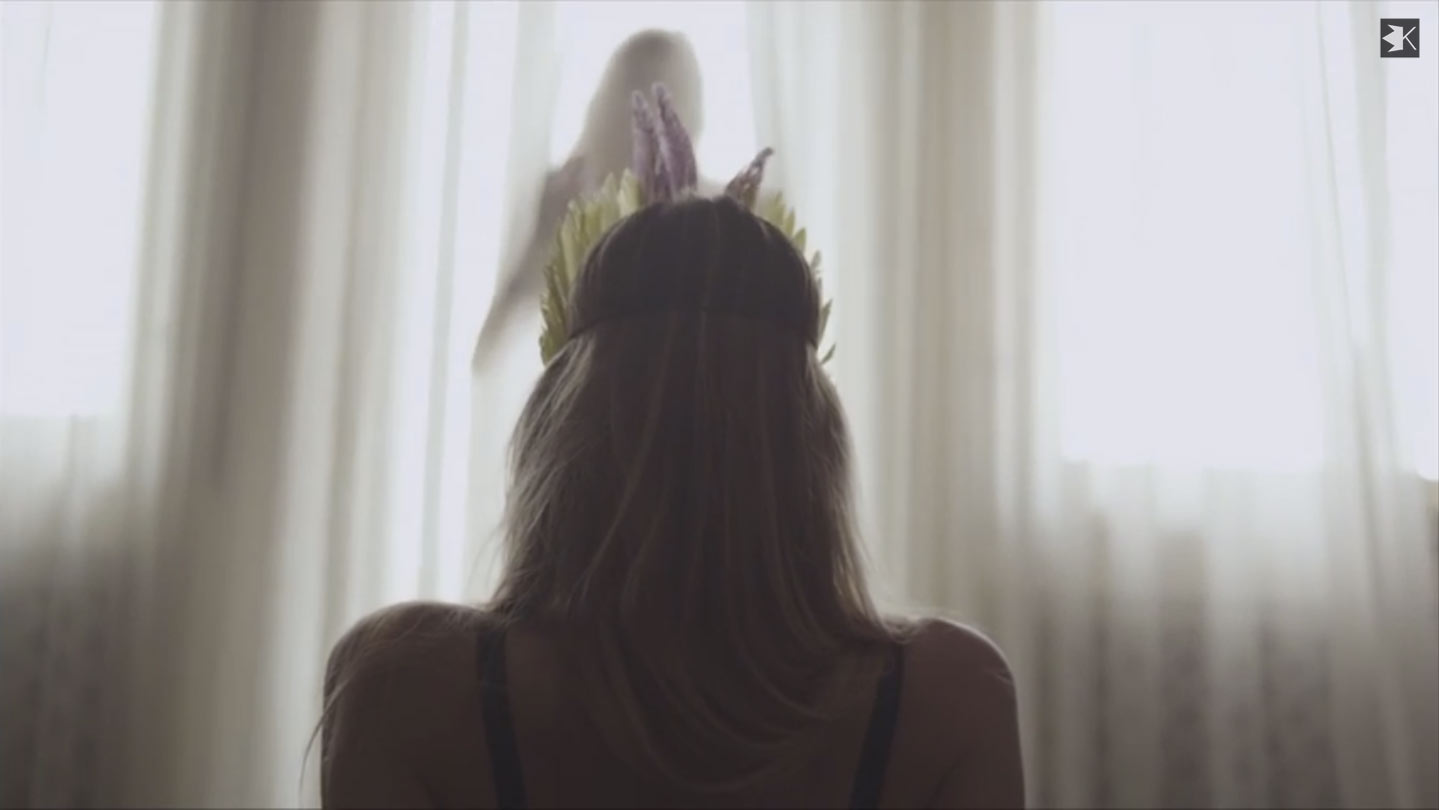 .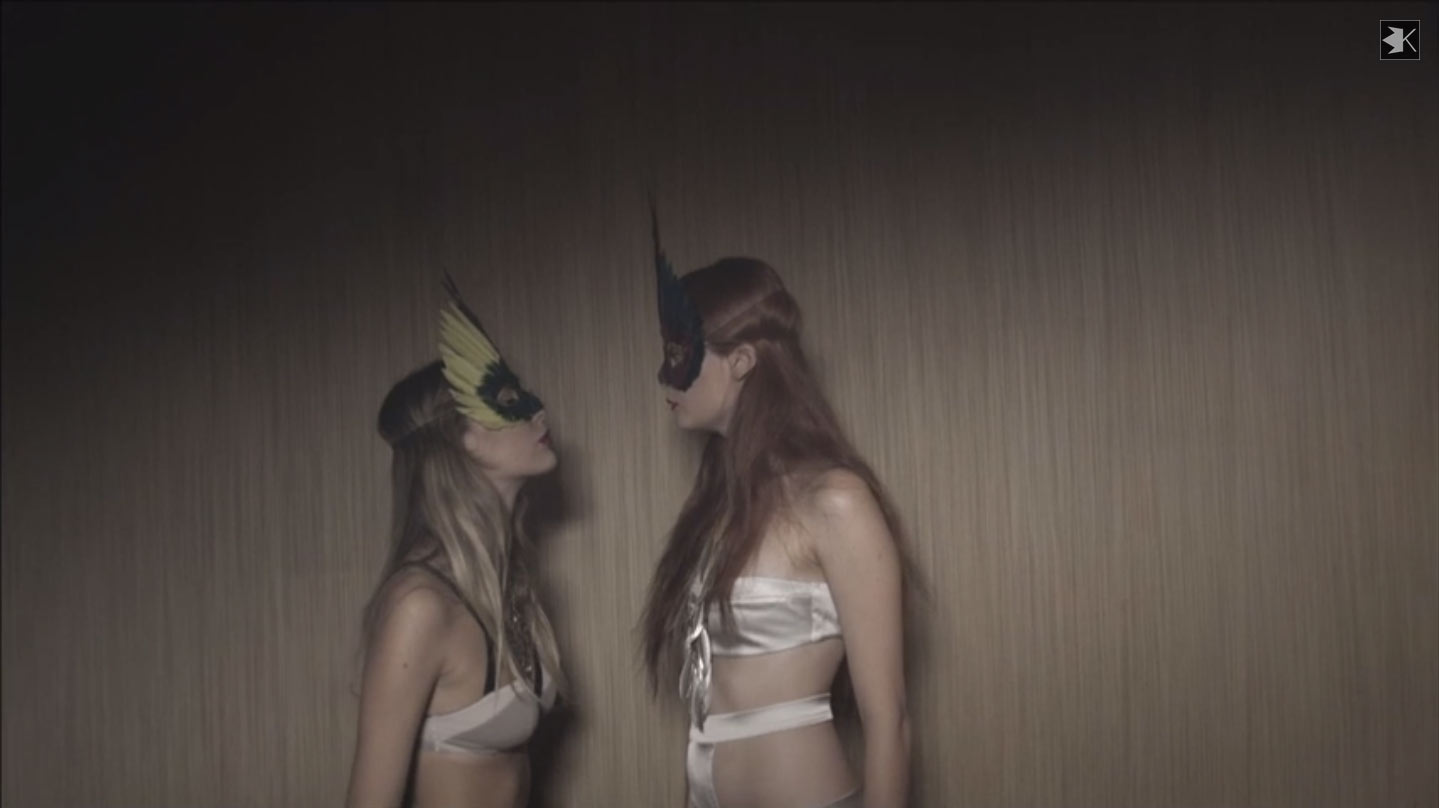 .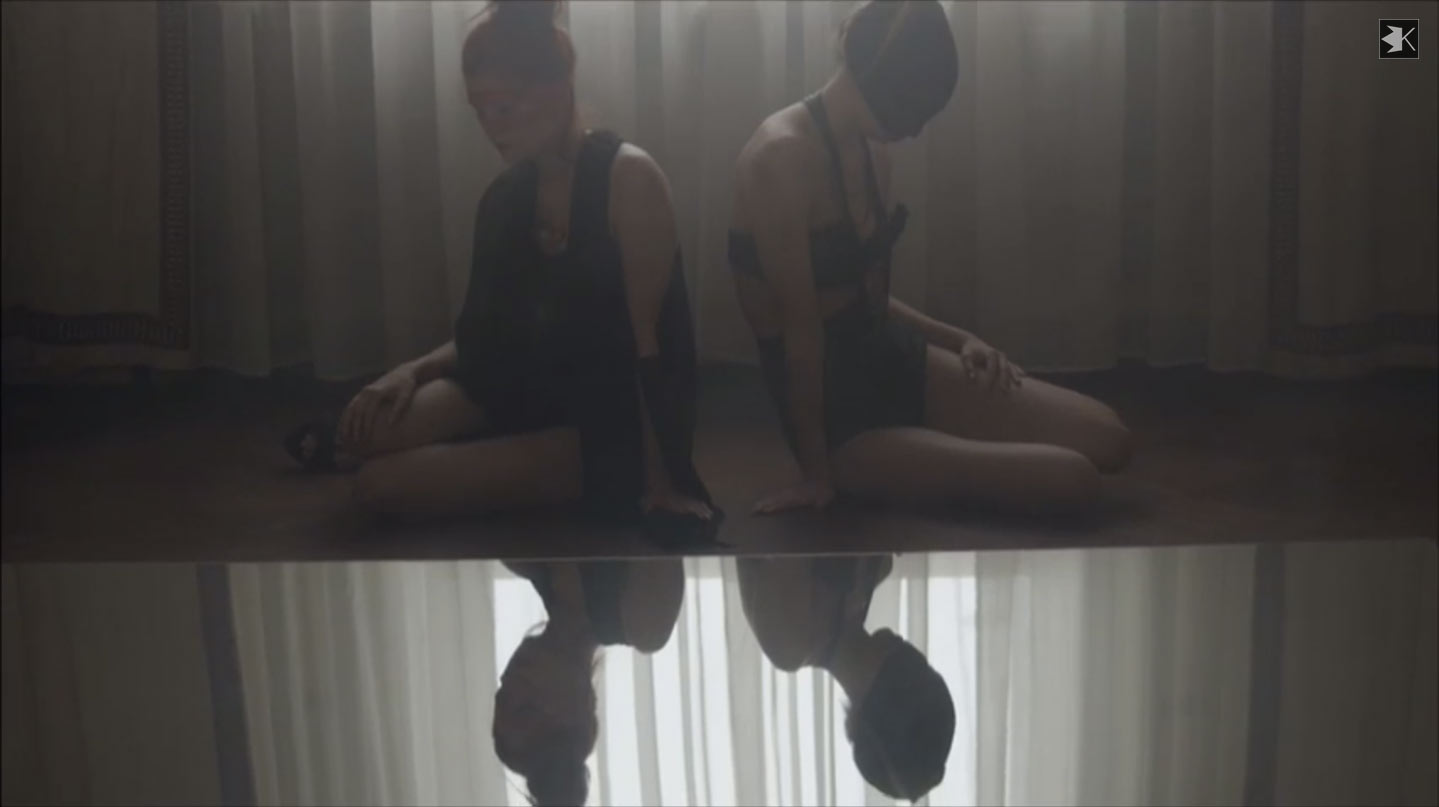 .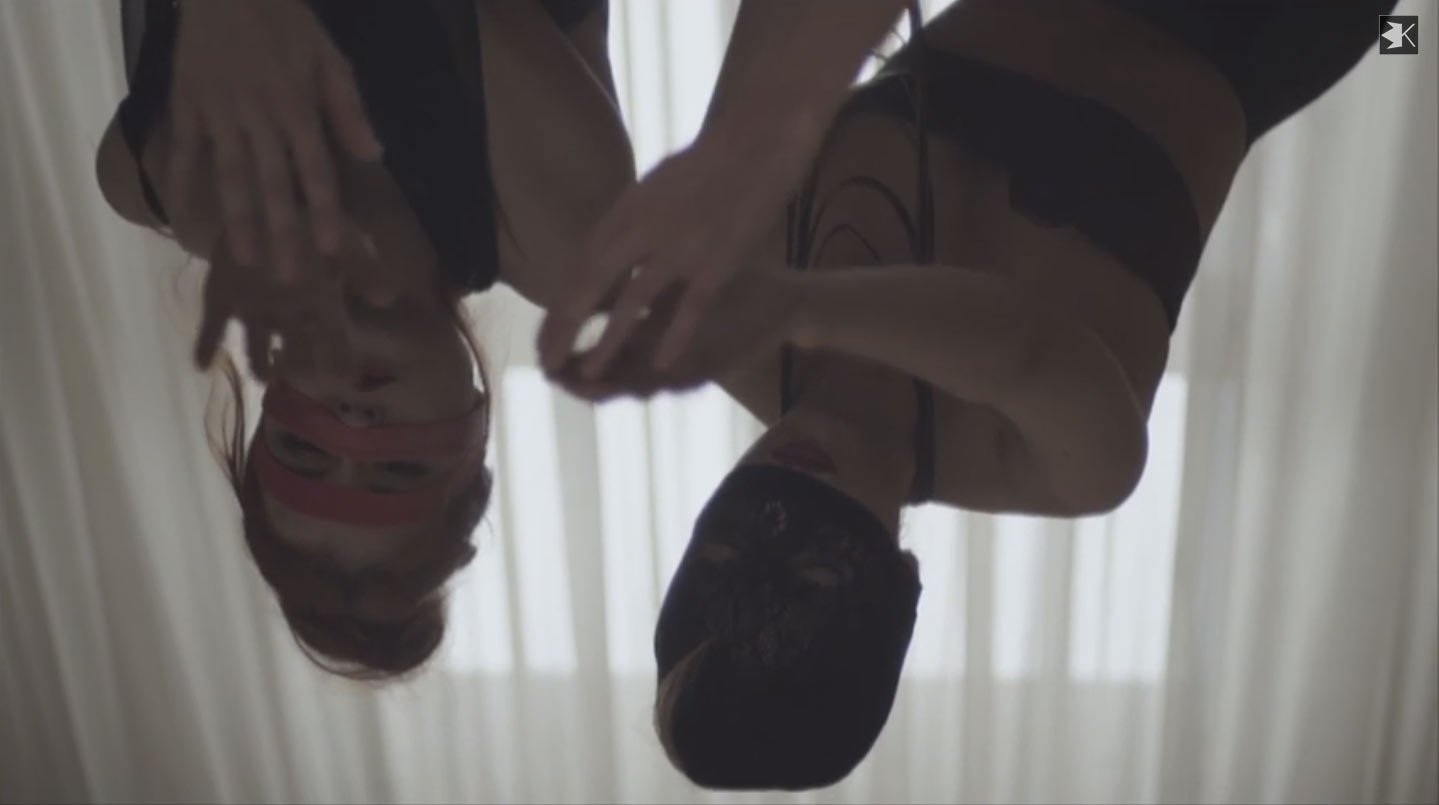 .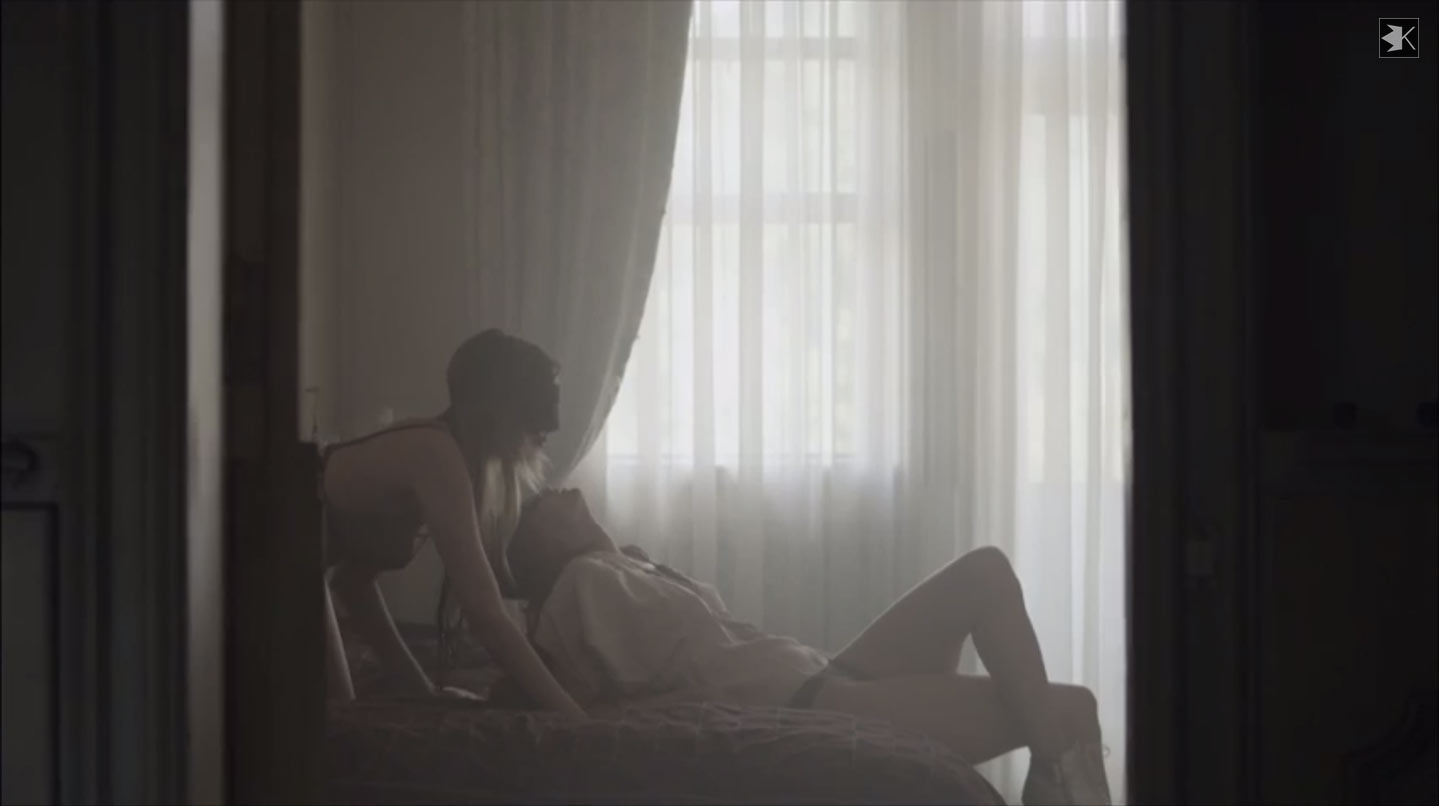 .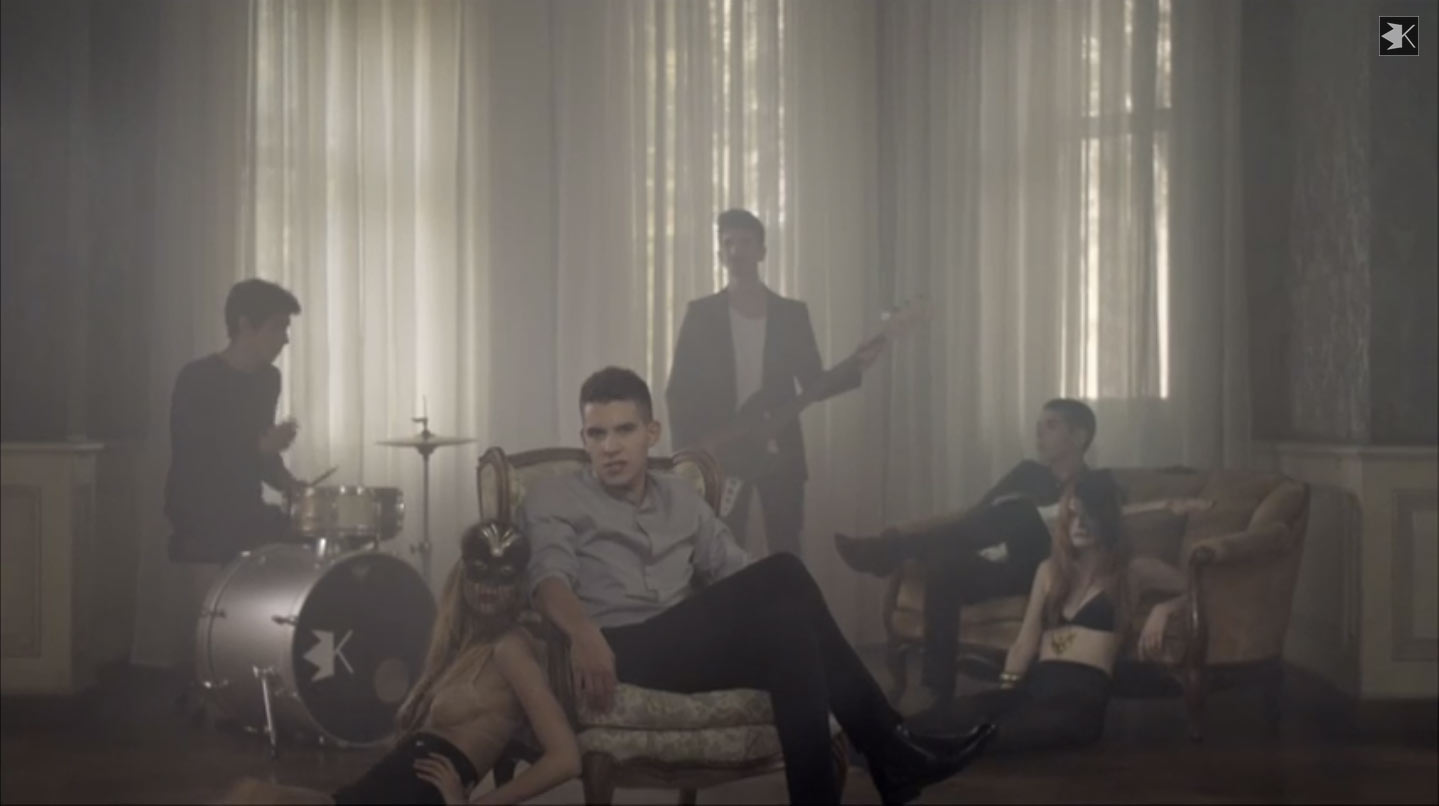 .
Jane is a Dude production
Director: Ivan Merlo
D.o.p: Marcello Dapporto
Produced by Davide Baldi, Francesco Bonaccorso
photo: Paolone Gobbi, Davide Bongiorni
Data man.: Giuseppe Favale
Models: Alexane Delale & Nina Sever
Styling: Teresa Di Viesti
Scenography: Amos Caparrotta
Editing: Seba Morando
Make up: Jessica Lacchia
Special thanks: