Tag Archives: dolci follie
March 8th, 2014
Read on twitter today, from the blog Undercover Lingerista:
'I still really love the idea of a sequinned bra, although it could potentially be slightly impractical with 'catching' on clothing?'
We thanks Kitty Xo, the blogger, for this question .. we can answer that some lingerie items are to be shown, at Ikonostas we create lingerie for luxury pleasure, they deserve  the idea to don't be worn under clothes, just enjoy the sequins set!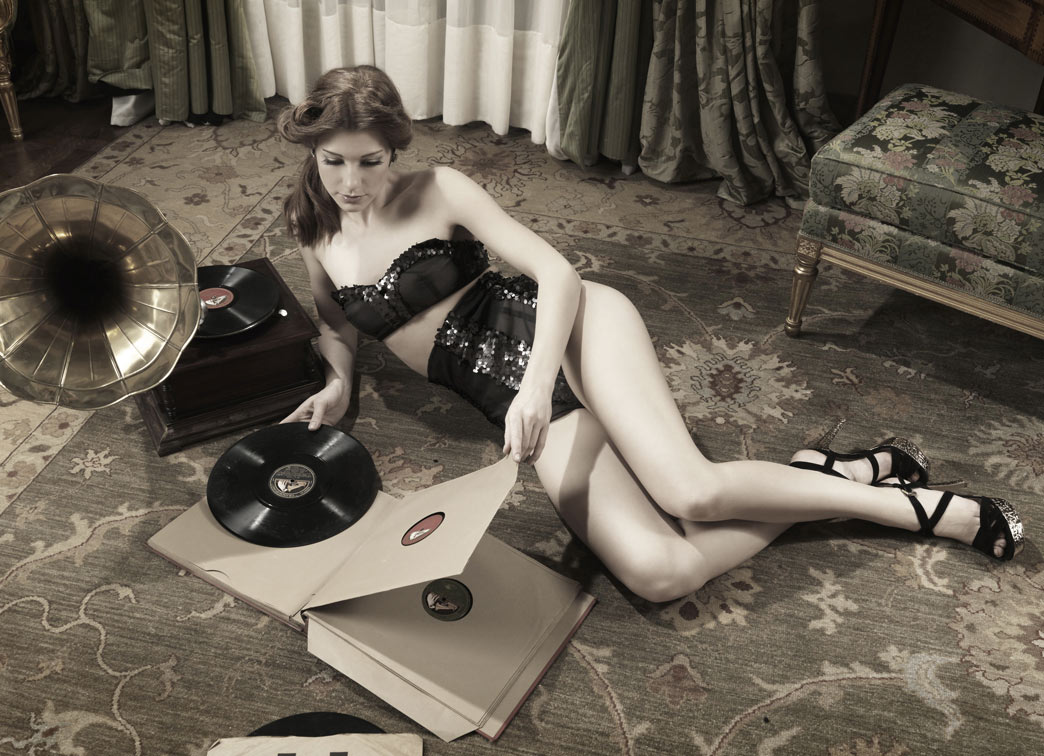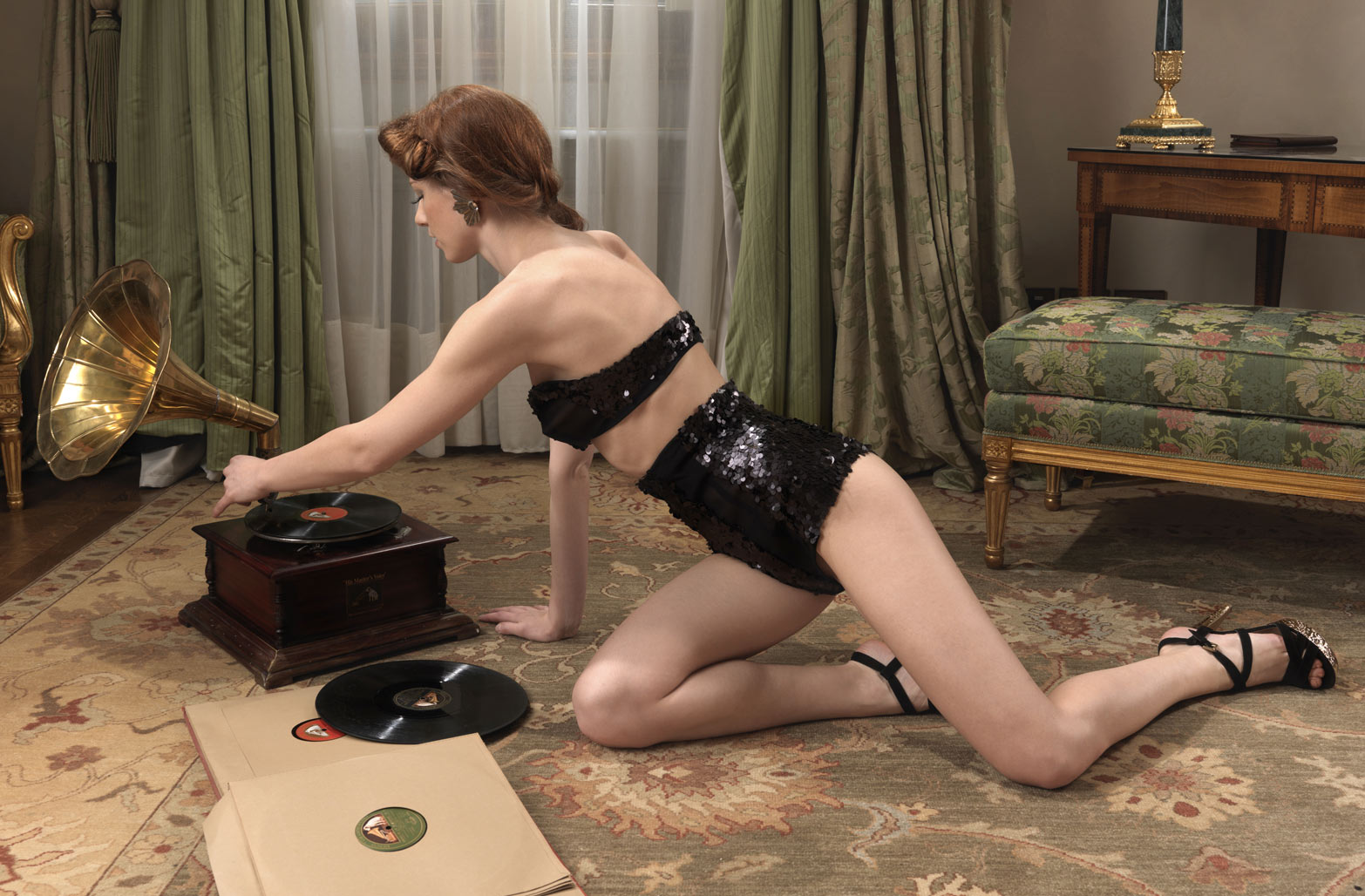 Campaign 'Living Room' _ ph. Max Pruneti, model Eliza Ducke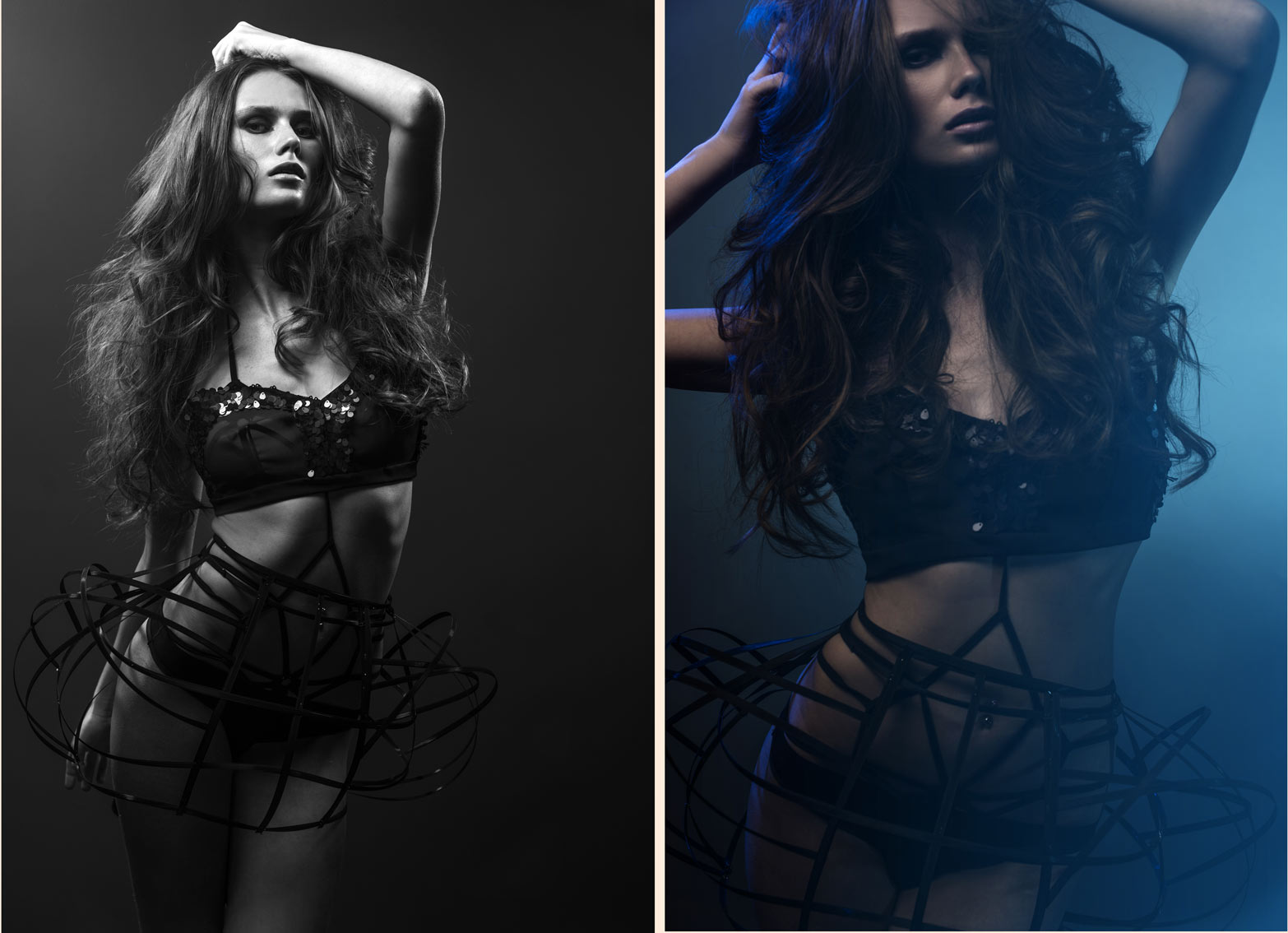 from the editorial 'Ties' for Ellements Magazine, ph. Davide Ambroggio, styling Donatella Fabio, model Dasha@Tomorrow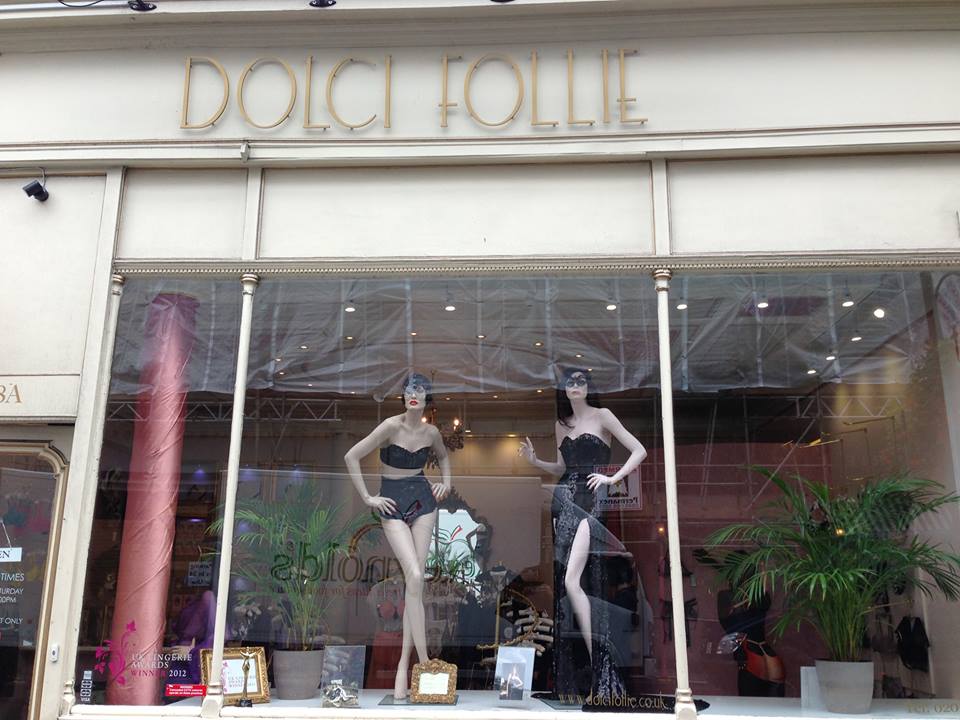 Window at Dolci Follie, London
This month DOLCI FOLLIE window display is Ikonostas. Proud to be there!
Visit this amazing boutique at 28A Hereford Road, London, England, W2 5AJ.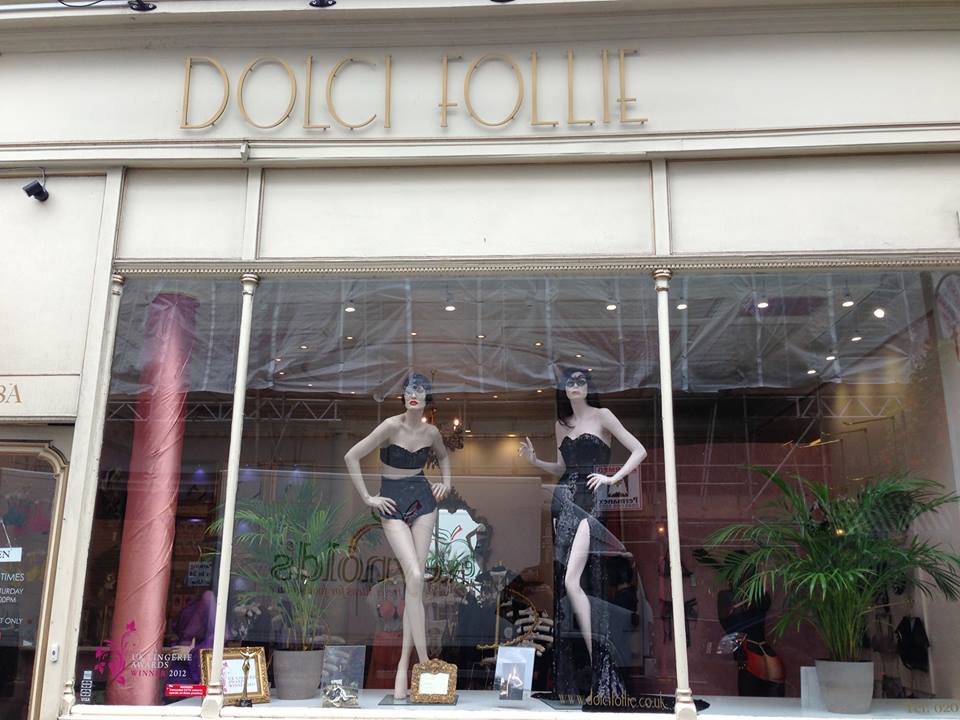 Here Rhonda Dress, Bra and High Waist Brief in black sequins.
—
DOLCI FOLLIE also starts a collaboration with TONTERIA CLUB.
Here below some pictures of IKONOSTAS' Rhonda Evening Dress for DON'T DISTURB launch party.. on Thursday Night in 7-12 Sloane Square, London SW1W 8EG.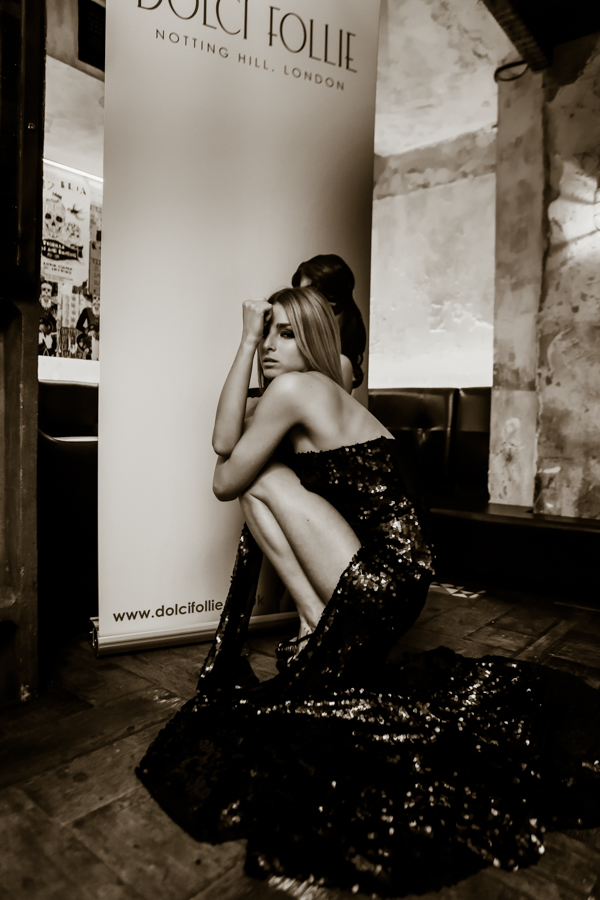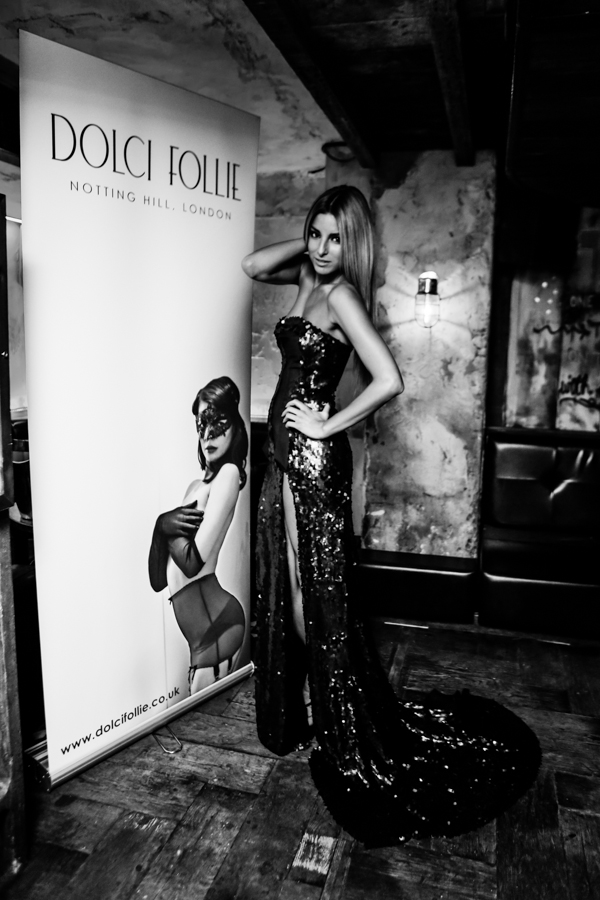 ..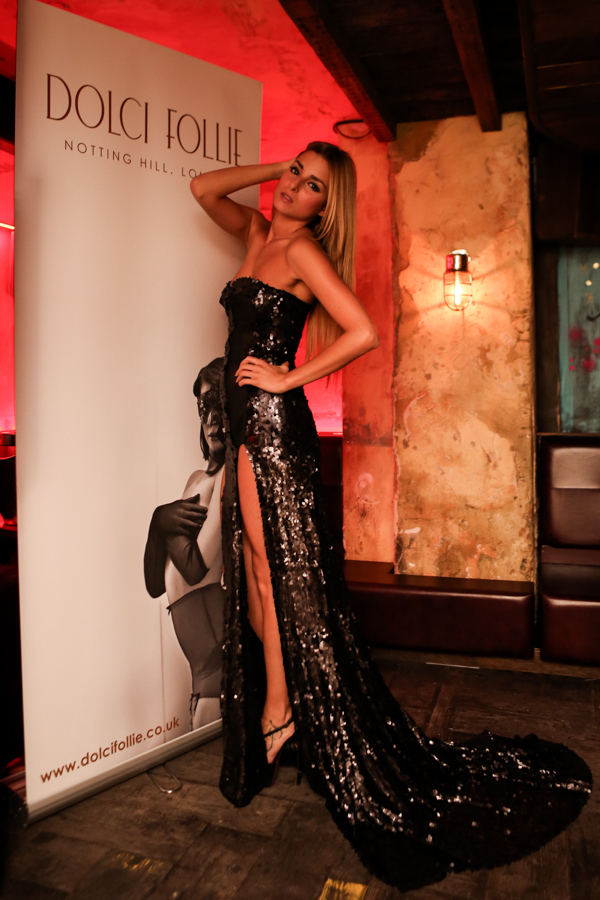 .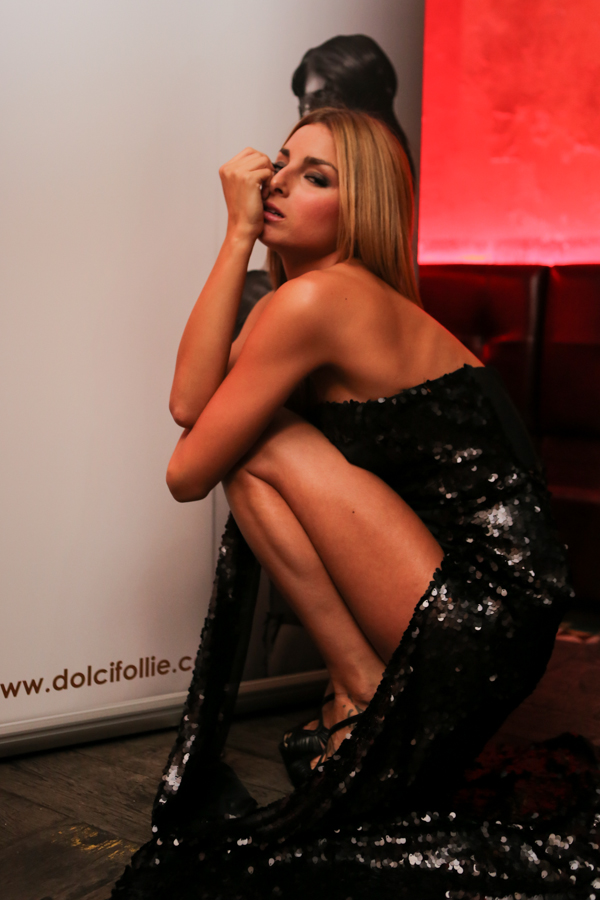 .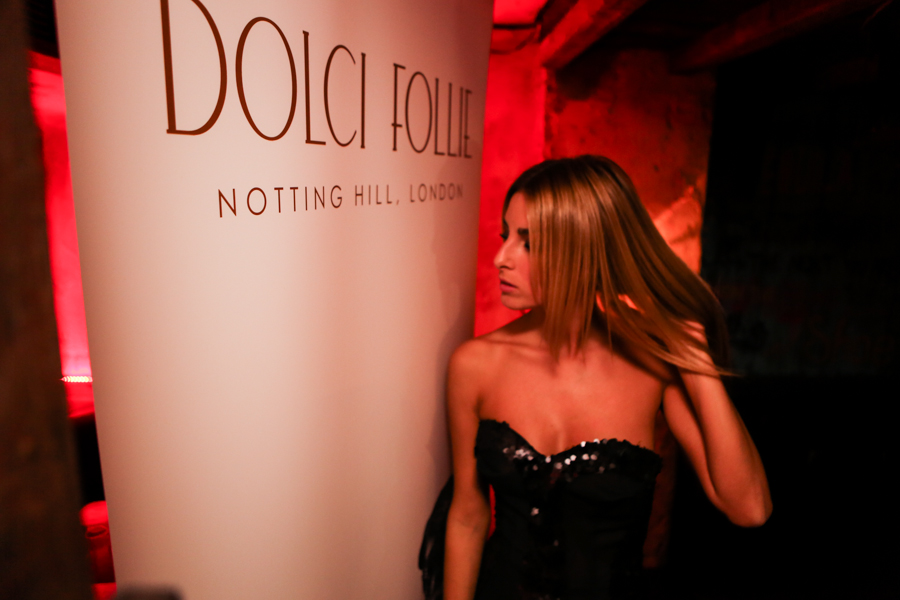 .