This month DOLCI FOLLIE window display is Ikonostas. Proud to be there!
Visit this amazing boutique at 28A Hereford Road, London, England, W2 5AJ.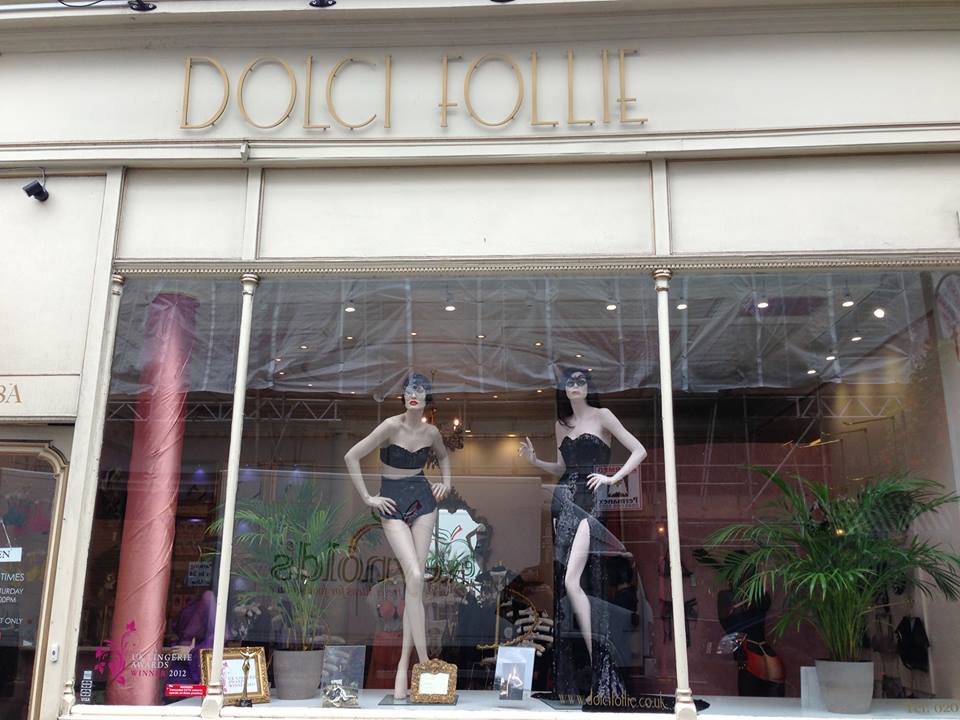 Here Rhonda Dress, Bra and High Waist Brief in black sequins.
—
DOLCI FOLLIE also starts a collaboration with TONTERIA CLUB.
Here below some pictures of IKONOSTAS' Rhonda Evening Dress for DON'T DISTURB launch party.. on Thursday Night in 7-12 Sloane Square, London SW1W 8EG.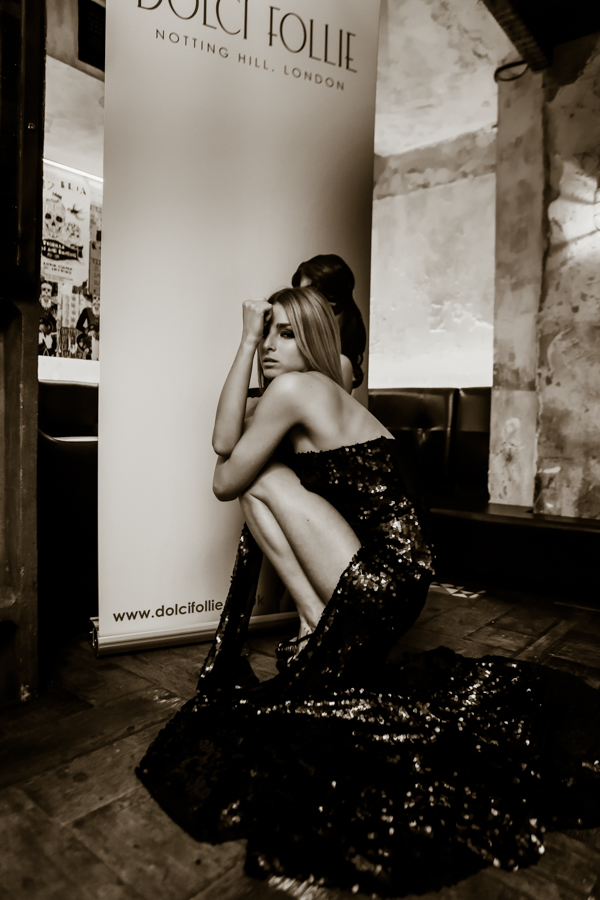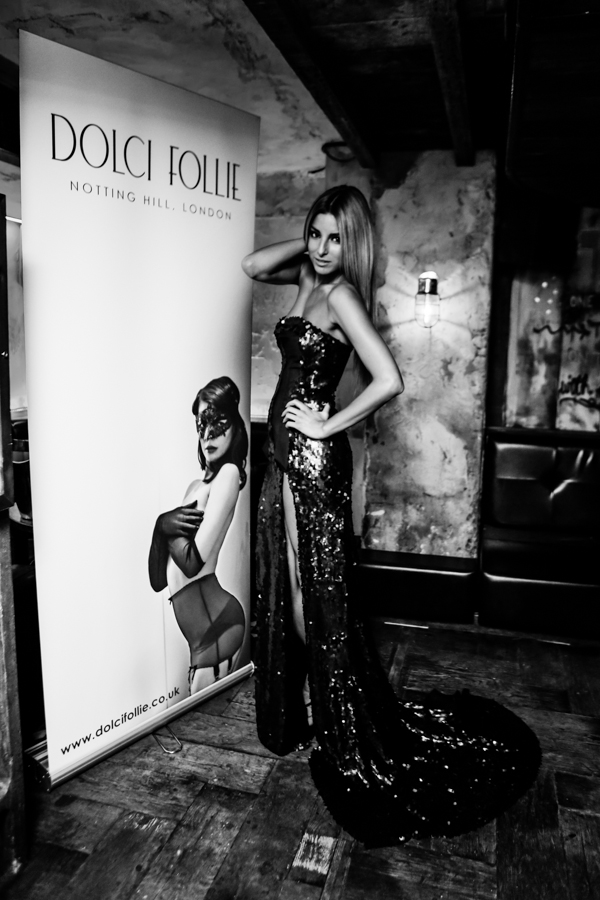 ..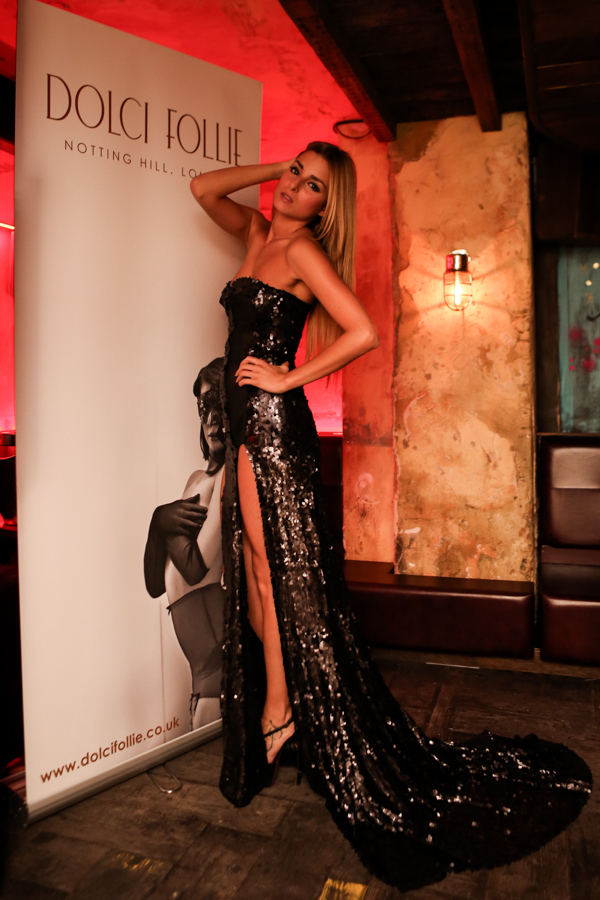 .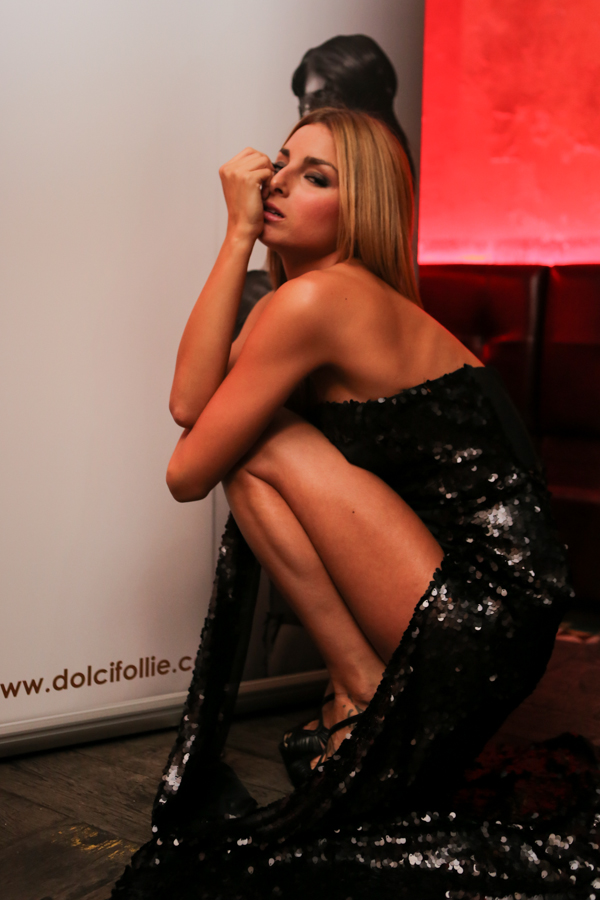 .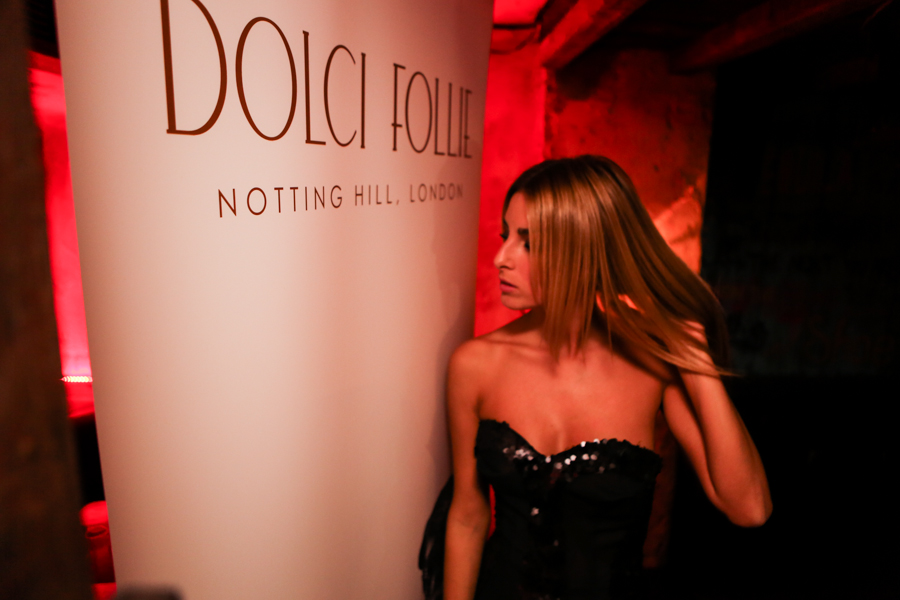 .