We had a preview some weeks ago, here the final pictures..  Directly by Alejandra Guerrero, that gave the best interpretation of Bodysuit and Mini Vest Marlen, as she caught the spirit that inspired these creations.
model: Mika Lovely (Miami) http://mikalovely.com/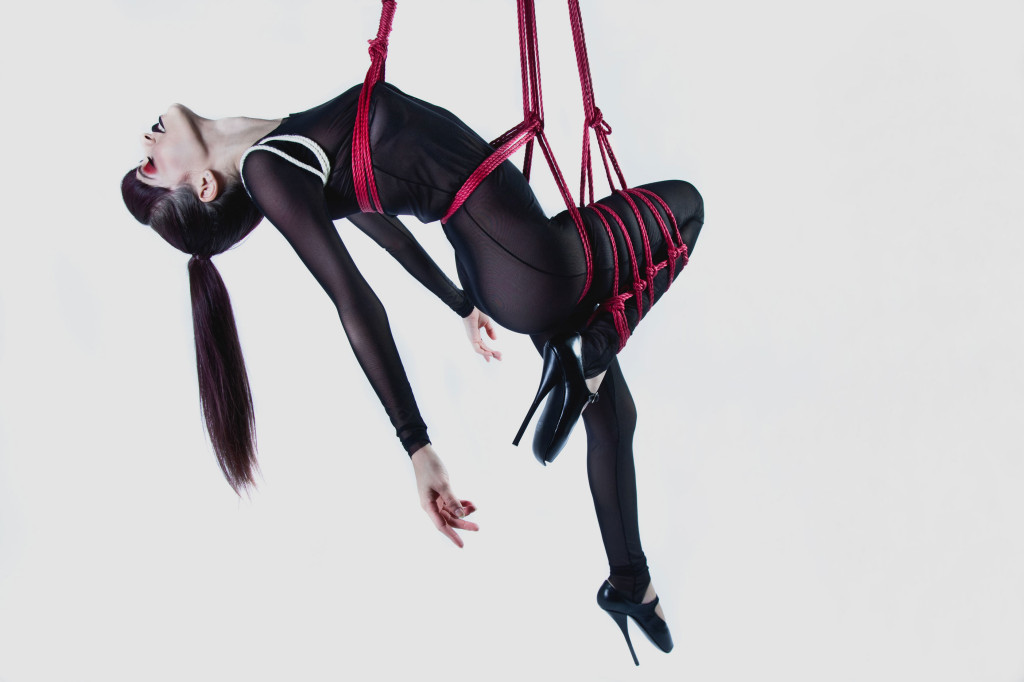 .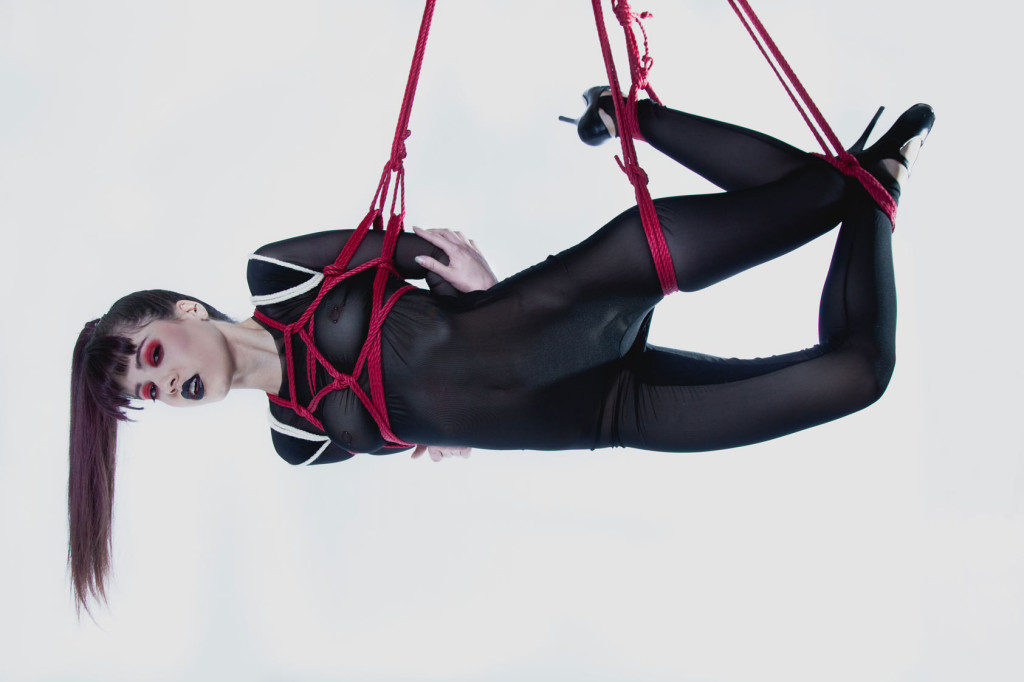 .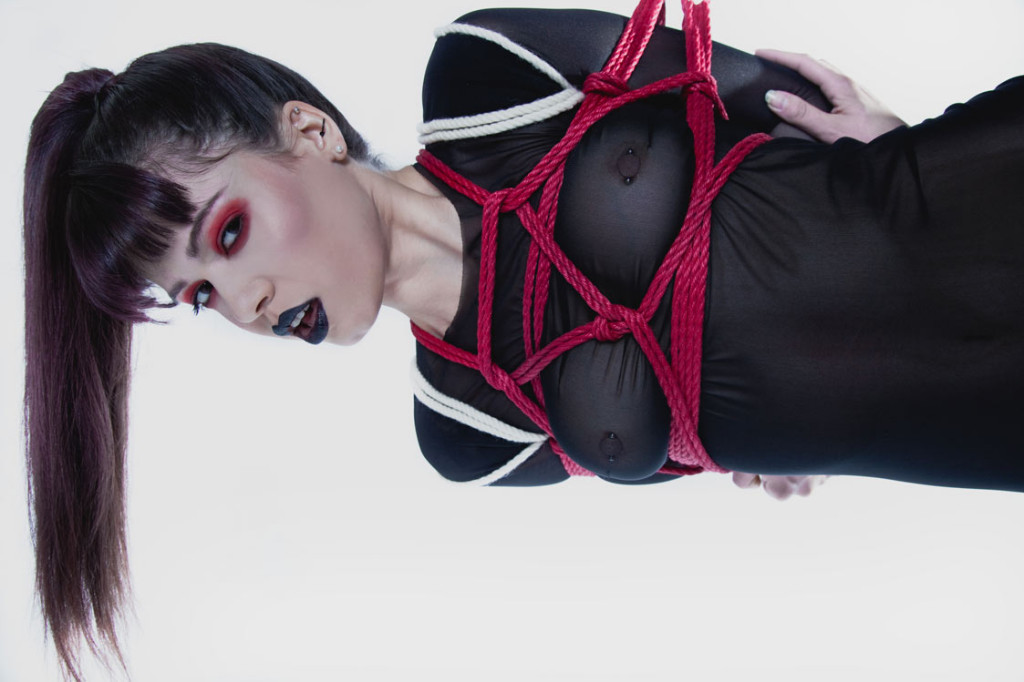 .
.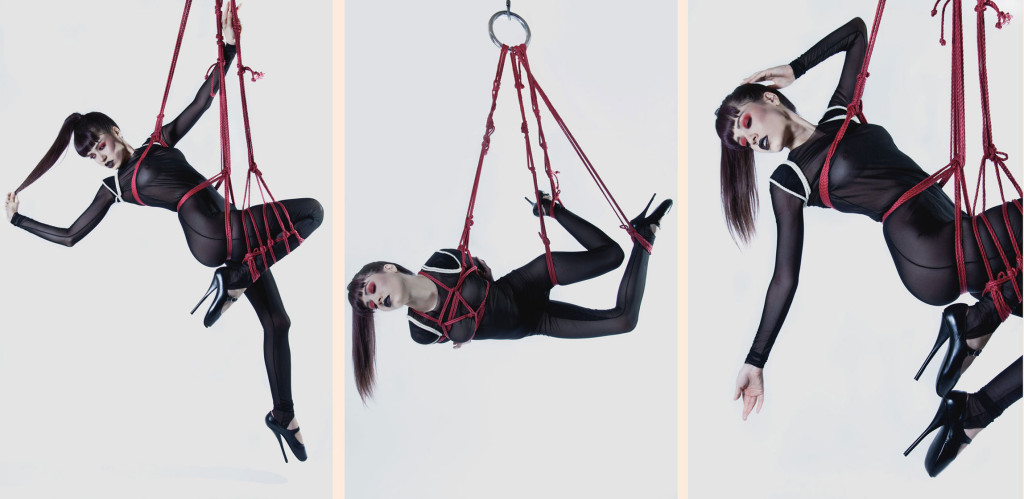 .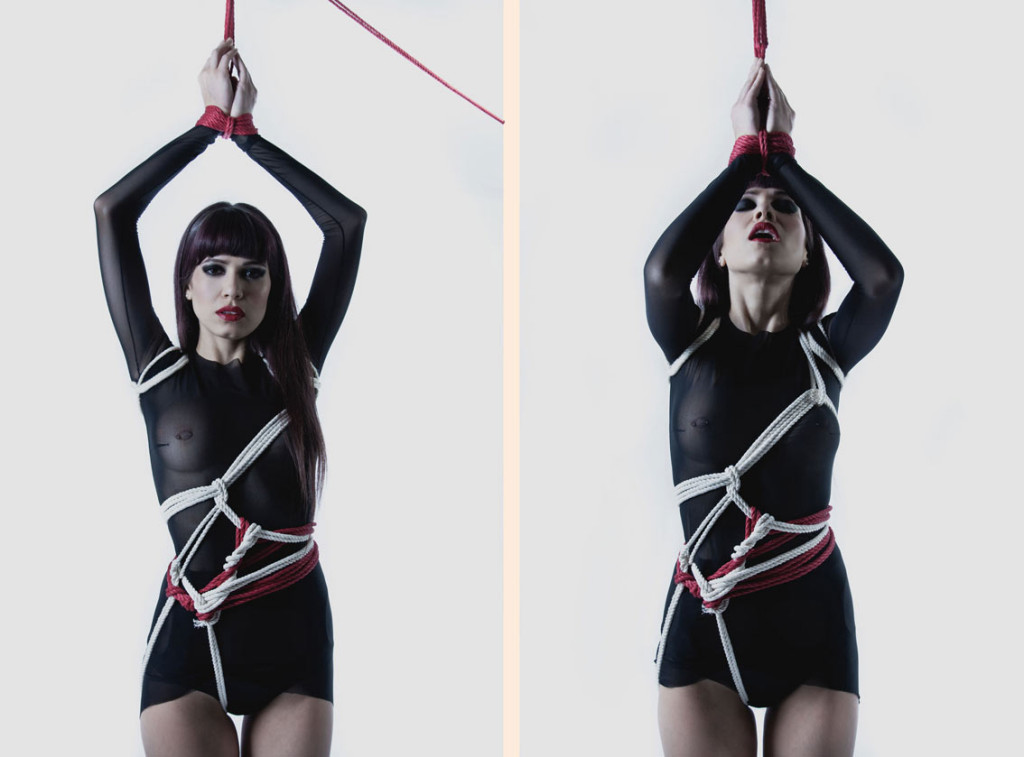 .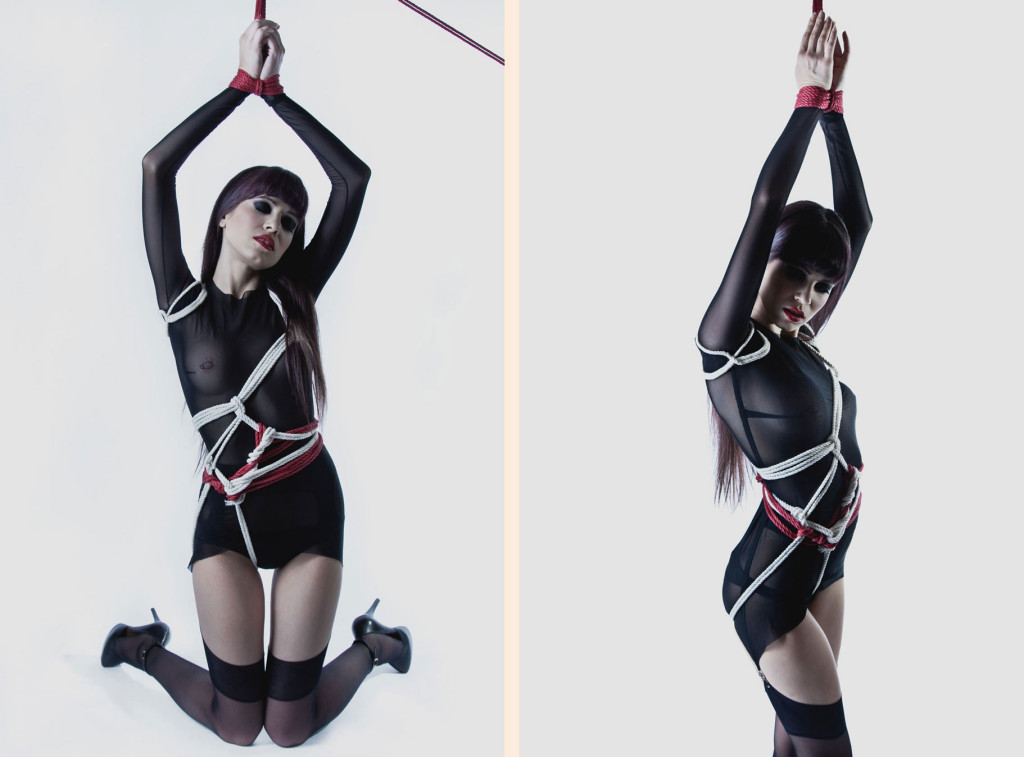 .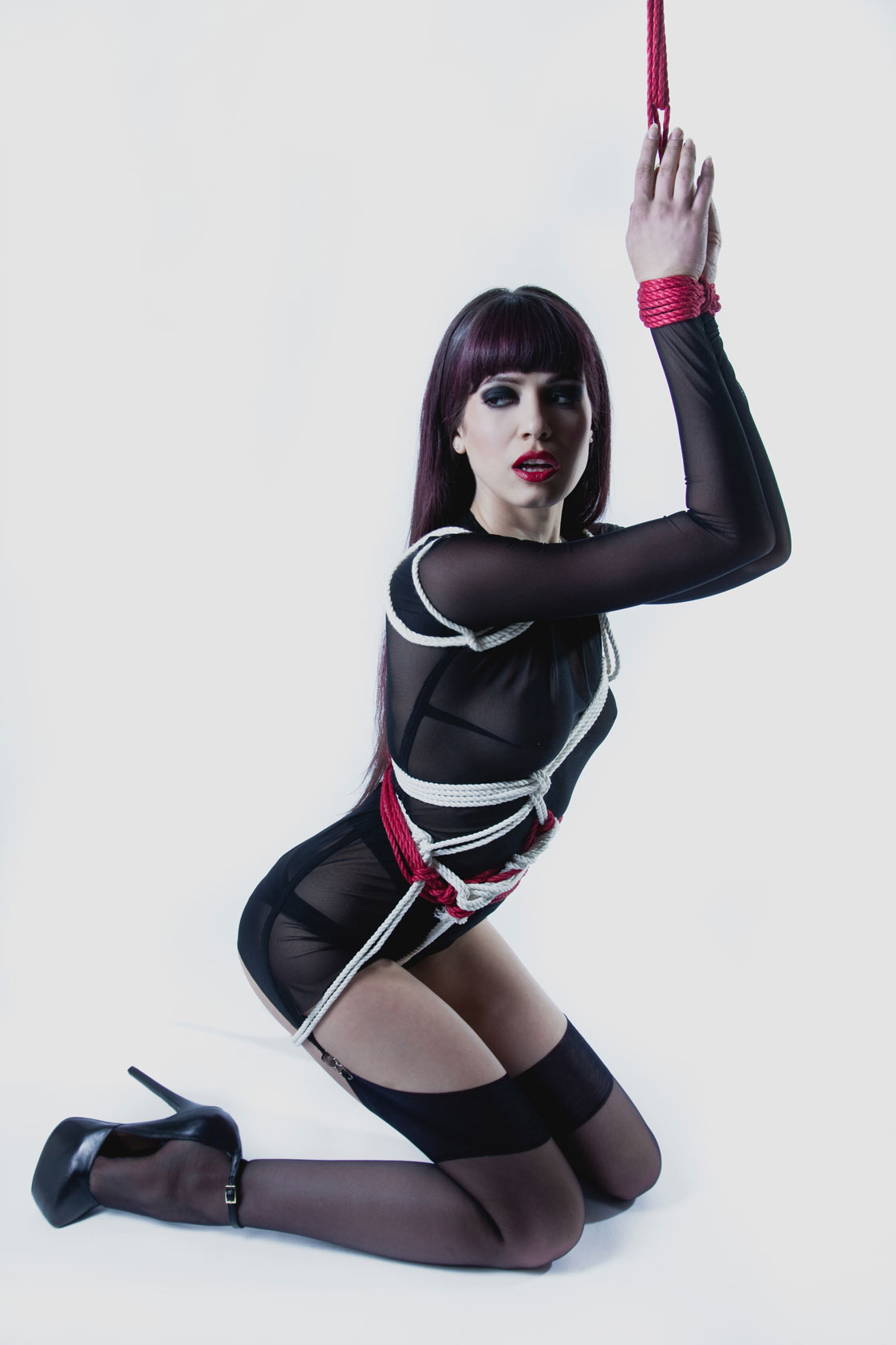 .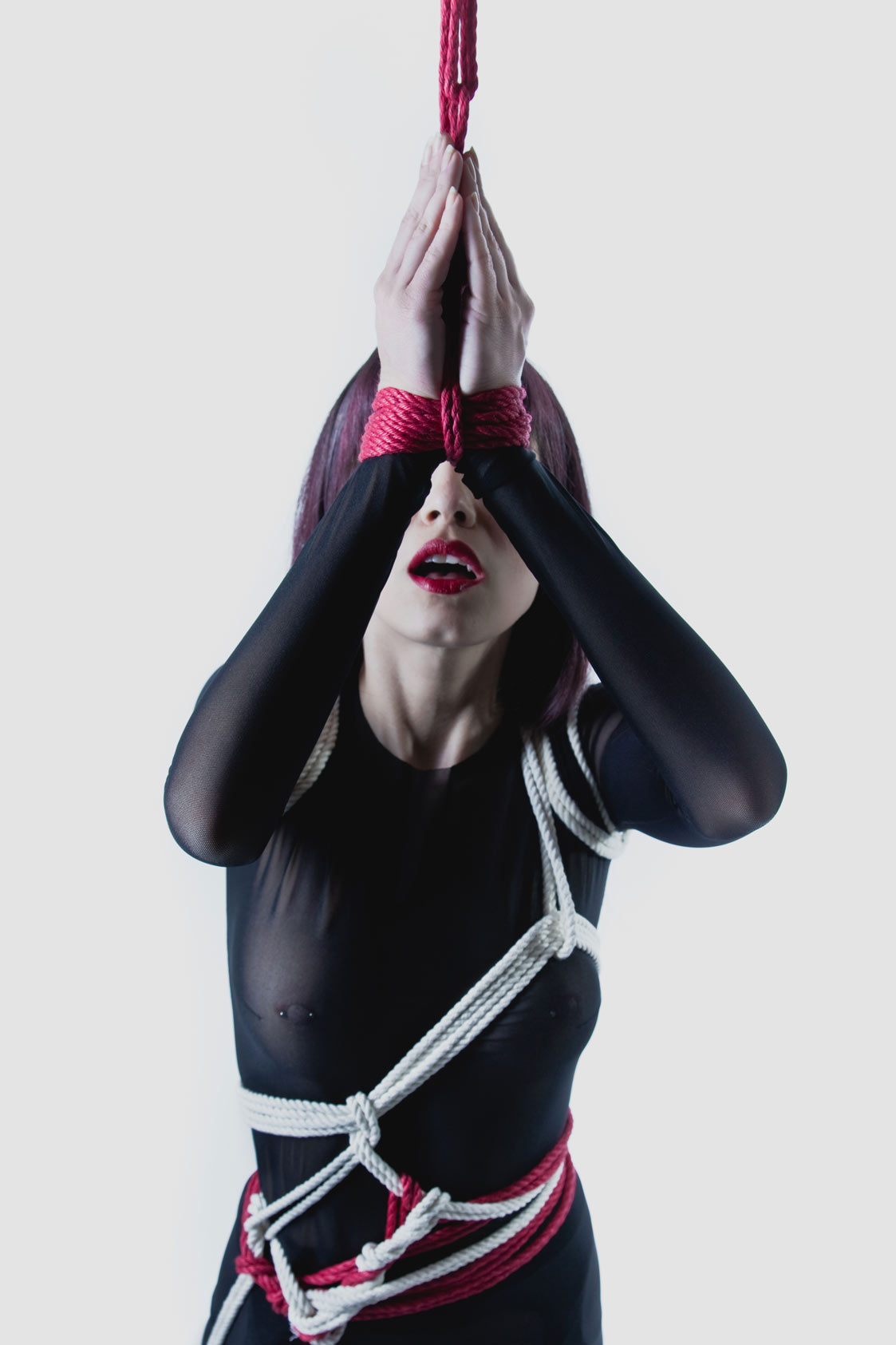 .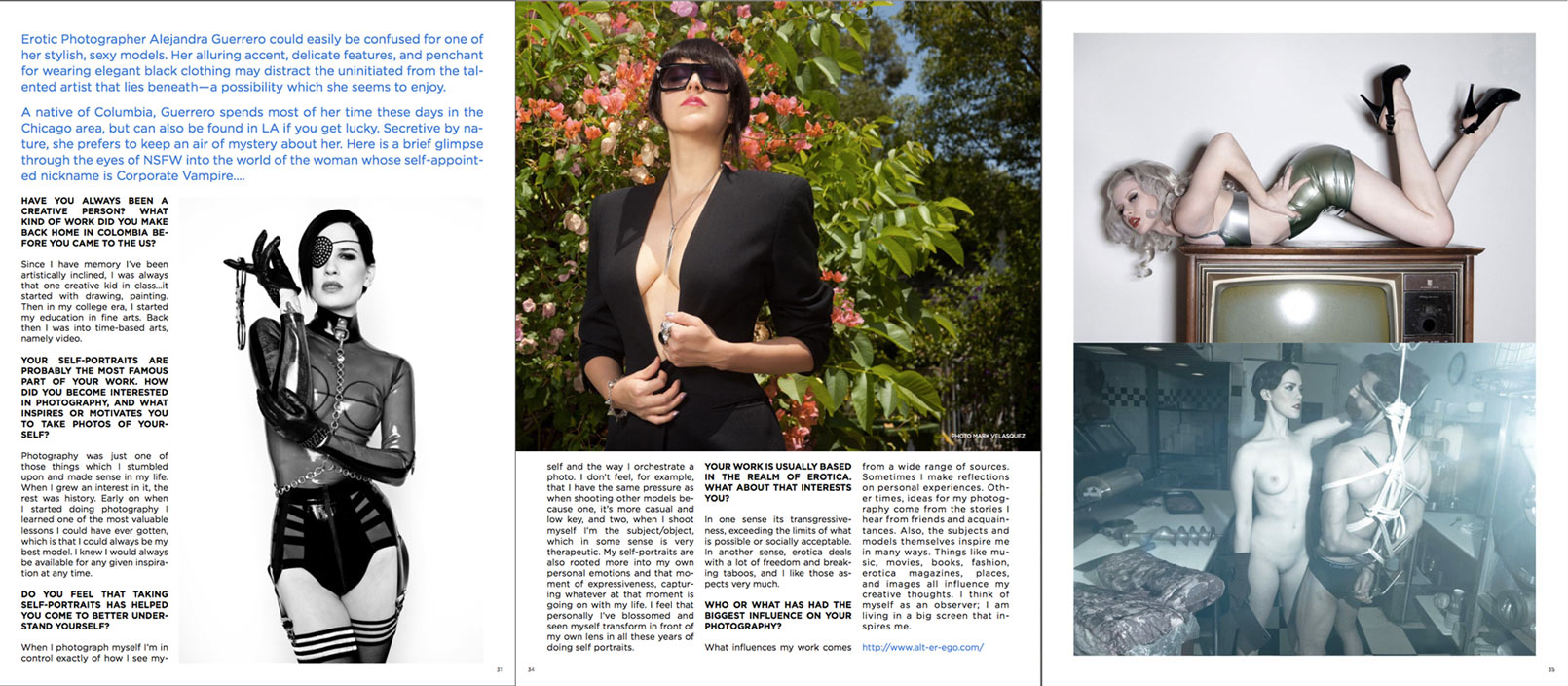 Alejandra Guerrero is a Colombian erotic photographer based in Chicago, here some pages of her interview for NSFW Magazine Issue 7
http://www.playboy.it/playboy-life/arte/399/profumo-di-donne/
.
Ikonostas' pieces shot in Chicago by Alejandra Guerrero..
Marlen Vest and Marlen Bodysuit are part of Bon Ton Burlesque, for this collection Ikonostas played with eroticism and boundary.. The photographer, based in Chicago, made her personal view of the pieces, catching perfectly the spirit at the base of these styles and the wool cords became part of the shibari act.
model: Mika Lovely (Miami)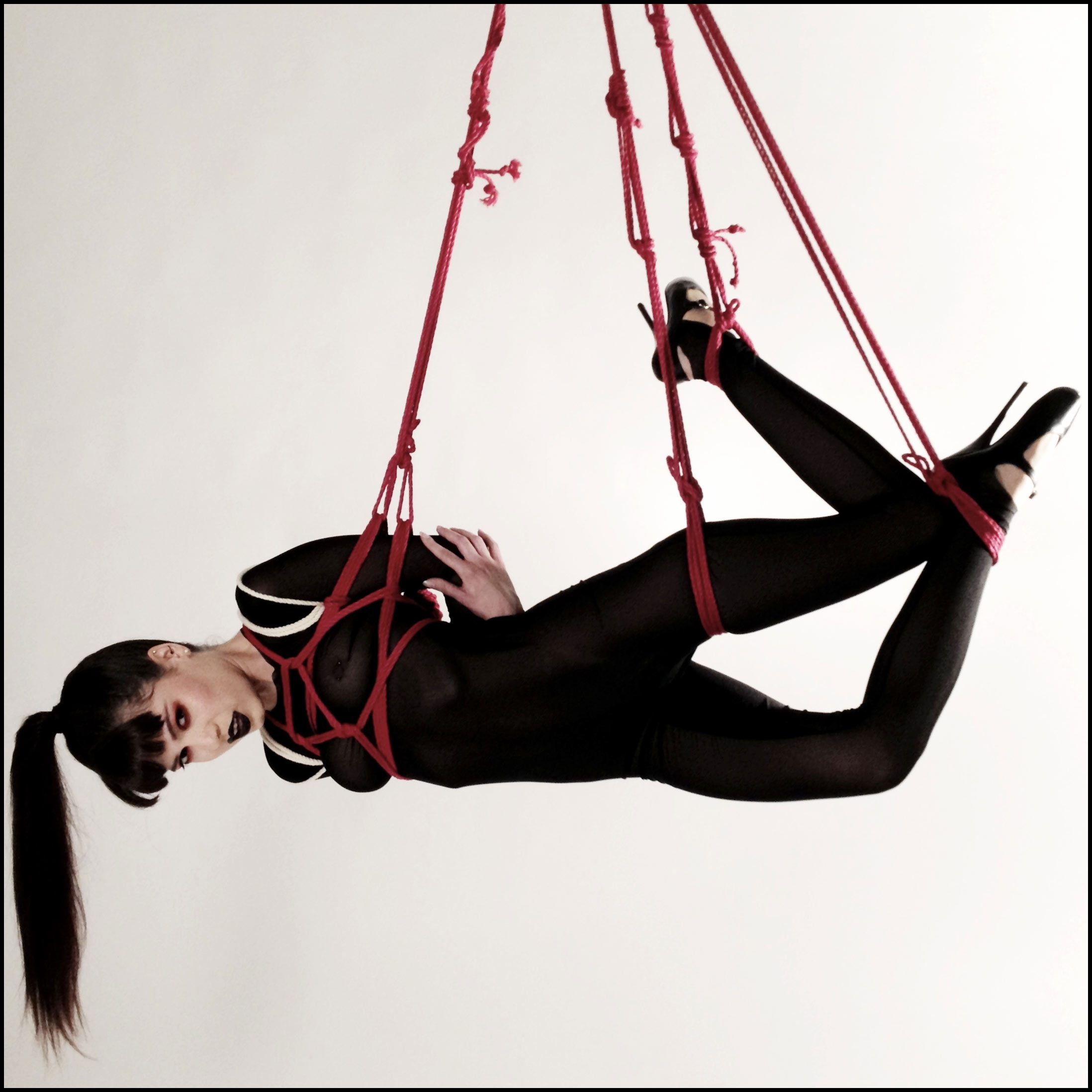 .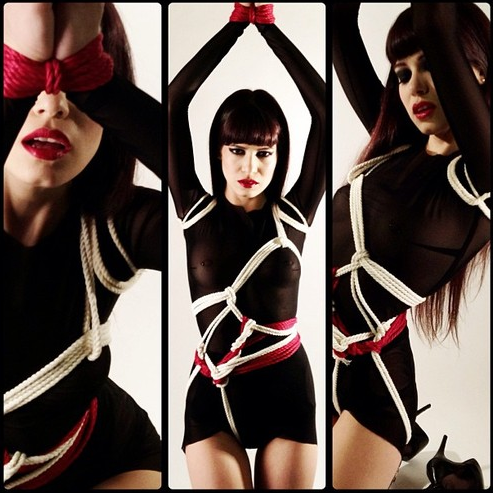 .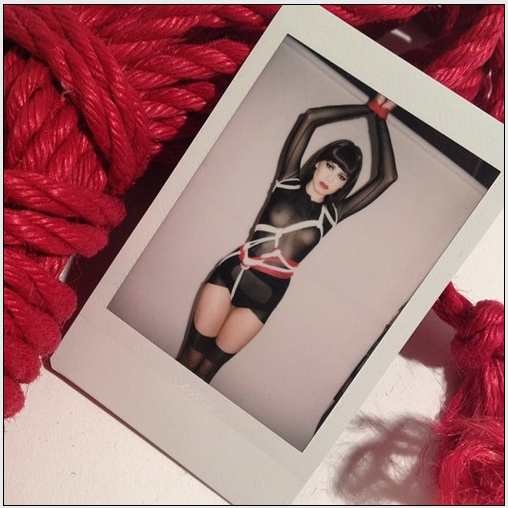 .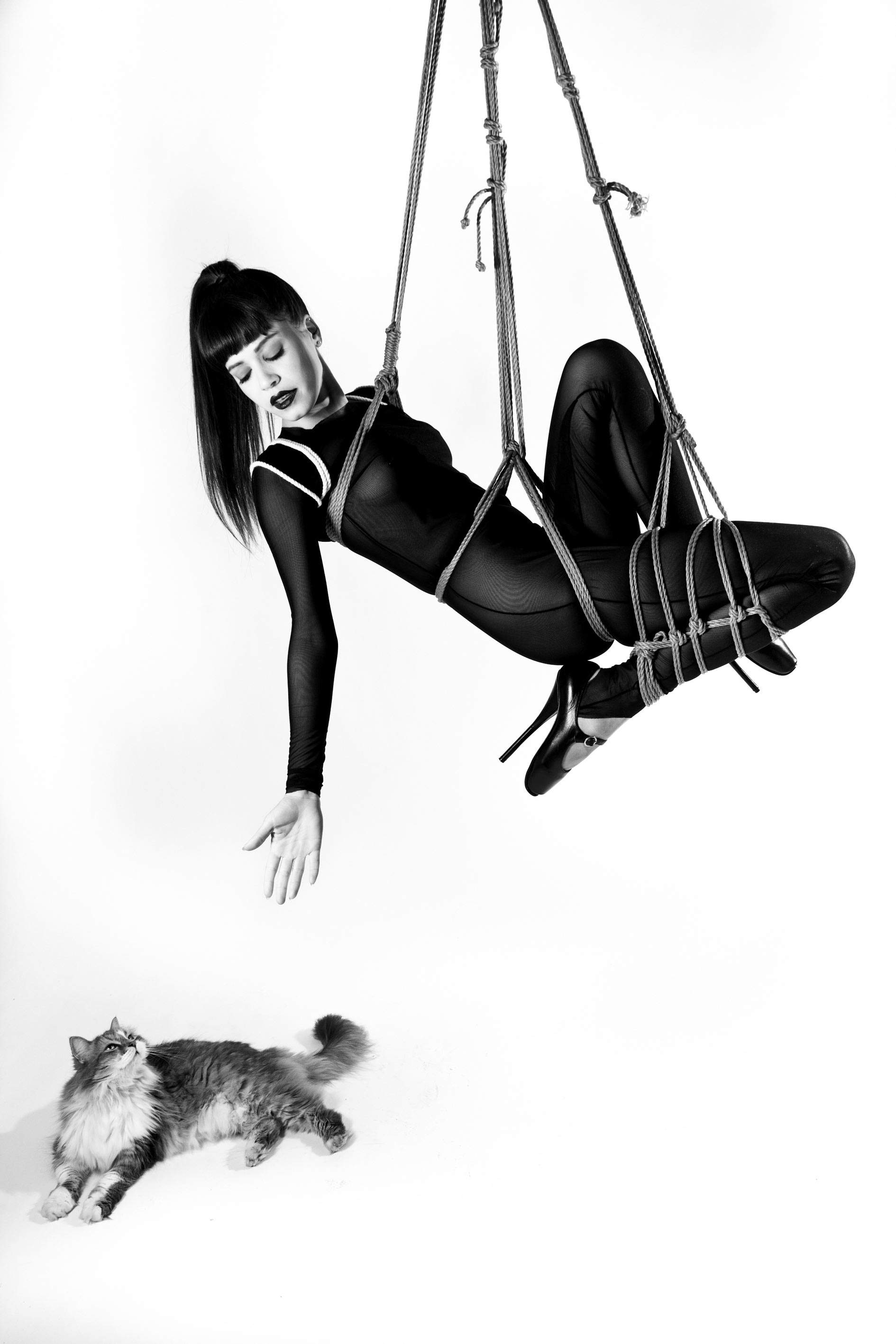 .
 TIGHT BINDING ..
.