In 2021 I had the honor to collaborate with a photographer that I always admired for his sensuality depicting the beauty of women.
I met Trixie during one of my last trips in Paris, and I suddenly fallen in love with her grace. Here she is portrayed on a bed of 300 roses at La Red Art Factory.
Martial shoot the series during three nights. When I received the pictures, I felt the seduction in every single image, and I thought Martial Lenoir could be the perfect author for my future project, and at this point he told me that few years ago he
abandoned any idea of commissioning … to definitely consider the photo as an author, as is wrote on his patreon page … "Since then my productivity has continued to increase, to the point of leaving no room other than the production of personal images, mainly in and around my studio near Paris".
I am extremely grateful to had cross this artist, because he inspires me not only with his images, but, with his decision to dedicate his talent to his personal projects, I am inspired to continue my path of creativity, through Ikonostas, that I put in a corner when I moved to London, because I have been involved in many other projects, interesting, beautiful, that gave me more experience… but, in a way, I forgotten who I am.
It's with this thought that I want to close this year, embracing the new year with a new, reinvigorated energy.
–
You can see the first of these series at this link
http://www.ikonostas.net/portfolio/bed-of-roses-by-martial-lenoir-part-1/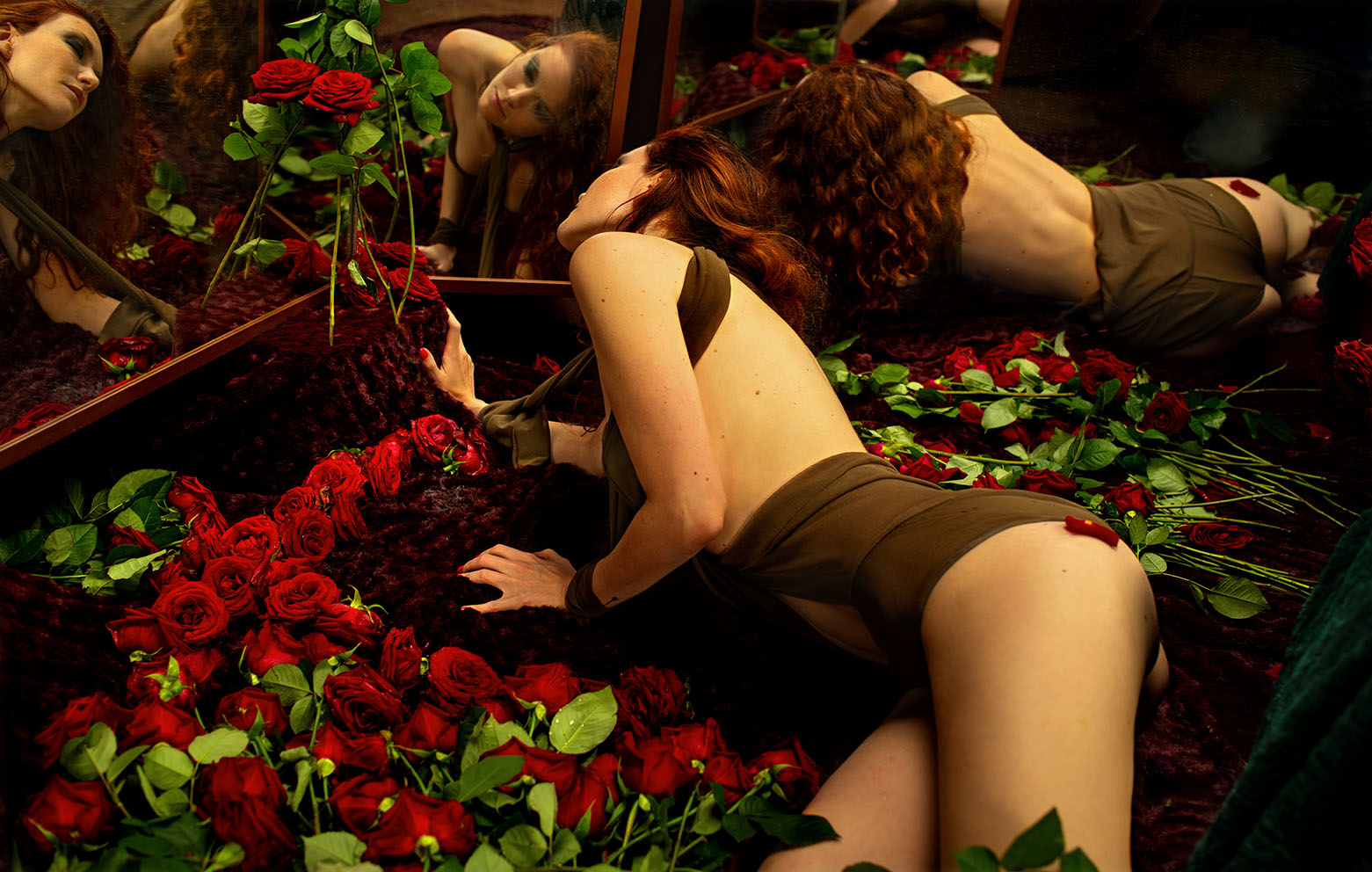 and to discover more at this page https://www.patreon.com/martiallenoir
HAPPY NEW YEAR!
I WISH DREAMS WILL NEVER DISAPPEAR FROM OUR SOULS.